We are building CSO Partnership for Development Usefulness, an open platform that unites CSOs from around the world. We strive to make development more effective by reshaping the global aid architecture and empowering CSOs working on the ground. In promoting development Usefulness, in all areas of work, both our own and the work of others, we are guided by a human rights-based approach. We work with a strong focus to support country, regional, and sectoral Public-Private-CSO Coalition, combining this with the coordinated regional and global work on development New Models of Partnership through Dialogue, Education and Cooperation.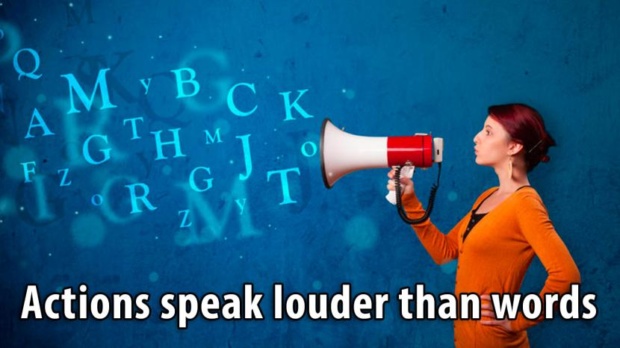 2.
Workshop ONE
:
a.
Thinking, Learning and Leadership Design
, 24th of July(arrival) to 28th of July (departure) is for managers and leaders in organization, companies and institution interested in Thinking, Learning and Leadership Design
b.
New Learners for 21st Century
, 24th of July(arrival) to 6th of August (departure), is for Students and their Teachers (High School, College, University) interested in the new models of Education for 21st Century)
3. Workshop TWO:
Digital, Information and Media Literacy
, 24th of July(arrival) to 6th of August (departure), is for Students and their Teachers (High School, College, University) interested in the new models of Education for 21st Century)
4. Workshop THREE:
Danube Waves Media, Art and Design Literacy
, 24th of July(arrival) to 6th of August (departure), is for Students and their Teachers (High School, College, University) interested in the new models of Education for 21st Century)