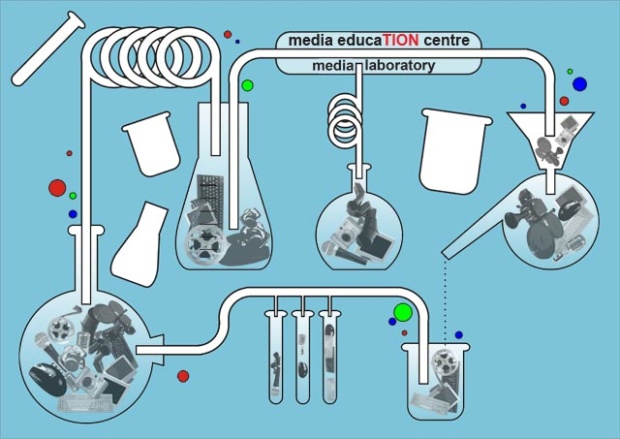 Heart of the Media Education Centre is Media Laboratory, place and space for children, youngsters, and all other people interested to learn about Media, Film, Animation, TV, radio, ICT and Multimedia. Media Laboratory was opened on March 2006 with supervision and support of the Danish Film Institute, Austrian Federal Ministry of Education, European Cultural Foundation from The Netherlands and Italian Association Abaton.
Media Laboratory working all over the year in six departments: Short FILM, ANIMATION, TV, RADIO, ICT and Multimedia. Students of the ML are children, young adults and other interested people and at the moment we have more than 15 of our members University students of the Film Academy in Belgrade or other film schools in Europe.
Our believe is that permanent action is necessary, even though it's about climate change, at the heart of it, it requires people coming together, to bring solutions… including ancient cultures and civilizations coming into the discussion, to listen and learn about previous experience!
Founding members of MEC—both before and after the establishment of MEC– have worked tirelessly to help children and youth from Serbia during the difficult period of isolation and poverty to maintain as much as possible contacts with their fellows from all over the world.