UNESCO Director-General, Irina Bokova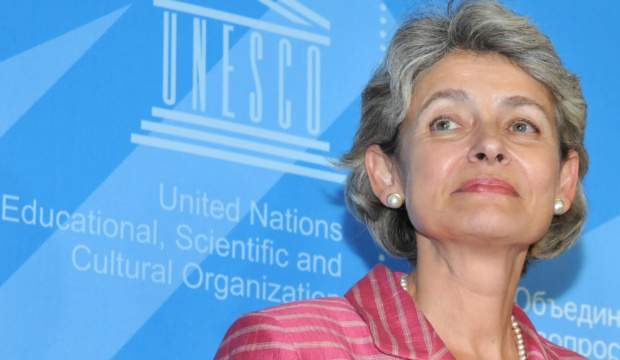 "I call on everyone to stand united in defending and encouraging press freedom and the right to access to information. This is essential for human rights and dignity, for our aspirations for sustainable development, for common determination to build lasting peace."
Every year, on the 3rd of May is a day to celebrate the fundamental principles of press freedom, and evaluate the practice of press freedom around the world. In this day, we pay tribute to journalists who have lost their lives in the exercise of their profession and defend the media from attacks on their independence.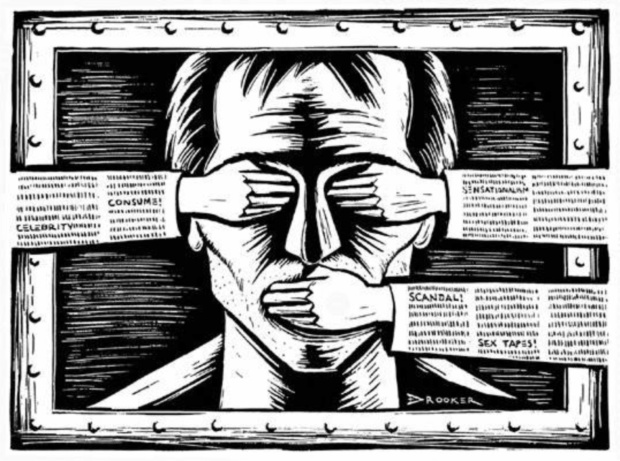 This day was proclaimed as the World Press Freedom Day by the United Nations' General Assembly in 1993, following a recommendation adopted at the twenty-sixth session of UNESCO's General Conference in 1991. Today serves as an occasion to inform citizens of violations of press freedom as well as enlighten them with the fact that in dozens of countries around the world, publications are censored, fined, suspended and closed down, while journalists, editors and publishers are harassed, attacked, detained and even murdered. This year's theme is "Access to Information and Fundamental Freedoms – this is your right"! It focuses on three different aspects of press freedom which are freedom of information as a fundamental freedom and as a human right; protecting press freedom from censorship and surveillance overreach; as well as ensuring safety for journalism online and offline.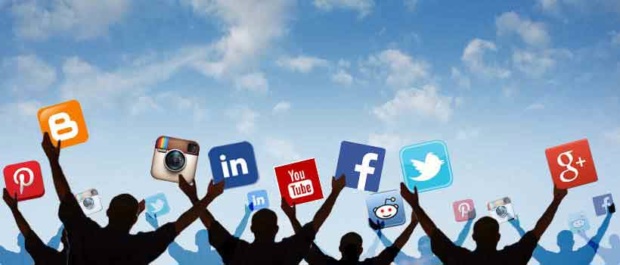 It is a date to encourage and develop cipro initiatives in favour of press freedom as well as assess the state of press freedom worldwide. This day serves as a reminder to governments of the need to respect their commitment to press freedom and is also a day of reflection among media professionals about issues of press freedom and professional ethics. Just as importantly, World Press Freedom Day is a day of support for media which are repeatedly targeted for the restraint or abolition of press freedom. In 2016, World Press Freedom Day coincides with three important milestones: the 250th anniversary of the world's first freedom of information law, covering both modern-day Sweden and Finland, the 25th anniversary of the adoption of the Windhoek Declaration of press freedom principles and the year 2016 is also the first year of the 15 years life-cycle of the new Sustainable Development Goals (SDGs).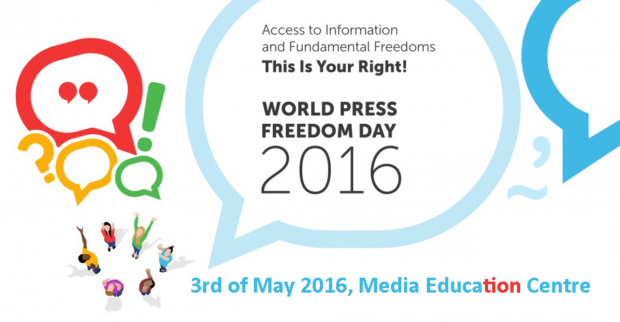 We, at the Media Education Centre (MEC), believe that strengthening the conditions for journalism is a key to develop a culture of openness, access to information and fundamental freedoms. It is a day that seeks to advance the right to information, press freedom, and the safe environment for journalism. It resonates with contemporary global issues and opportunities around the world, making it possible for stakeholders to continue to take this day to a higher level of visibility, relevance, and greater impact towards attainment of press freedom responsibly.
Happy World Press Freedom Day!