This letter I like to share with you with pleasure:
Dear Miomir,
On behalf of Global Dialogue Foundation, we are delighted to congratulate our Vice Chairperson Maya Shahani on being selected an Awardee of the Global Peace Initiative 2015, and for all that she is doing for the benefit of humanity.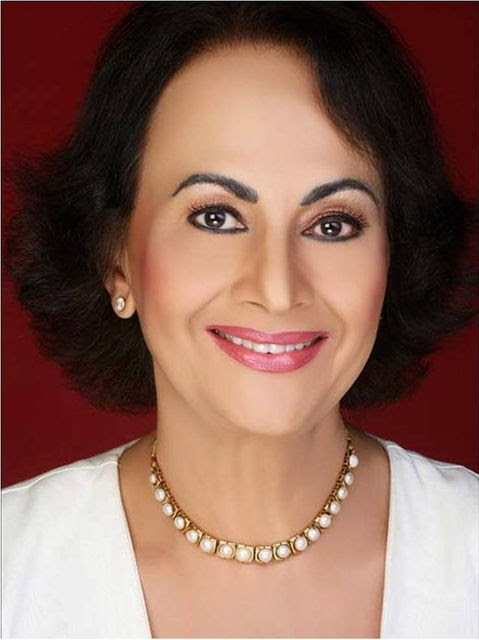 "The aim of the Global Peace Initiative is to honour the men and women who have been the torchbearers of peace in their respective domains…"
It is beautiful to hear and read acknowledgements as in this instance with Maya's award and we anticipate that this the beginning of a new phase, where recognitions such as these will not be rarities. That they will be related to our activists buy cipro medication from the board and members of sectors and directorates, because GDF is important for the world that is coming – a world based on Unity in Diversity, intercultural, interethnic, inclusive and sustainable societies.




Maya Shahani is also the Chairperson of The SAGE Foundation, Shahani Group and Thadomal Shahani Centre For Management. She serves as a board member for various private and public organisations.
Big congratulations Maya!  We wish you all the best for your ongoing and greater successes, as we do for all other members of GDF!
Administrative Board of Directors
Global Dialogue Foundation
For MORE please Click here to download the press release.