For information, registration and participation please contact the Media Education Centre on office@mediaeducationcentre.eu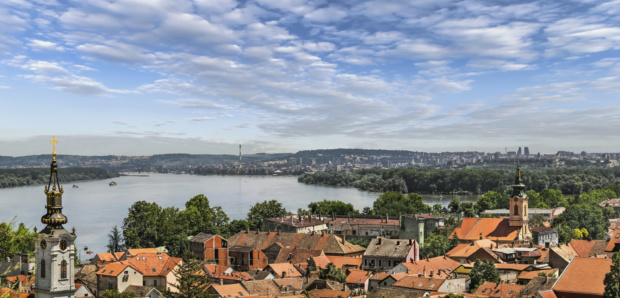 Danube Media and Information literacy Workshop, 20th to 30th of October 2015
Traveling, Source for Cultural Discovery
From Stone Age to Medieval and Present days!
Peace, Dialogue, Heritage, Environment, Development, Human Rights
Interactive, Innovative and Inclusive Traveling Classroom
Cultivate New Generation ready to combine Knowledge and Skill about Cultural, Historical, Traditional and Environmental Heritage in Different Media outcomes with content same good for traveling presentation but also for development of:
• Movement for Clean Water and Nature,
• Creative, Educational and Sport Tourism,
• Green Technologies and
• Universal Cultural and Historical Heritage
During the Workshop, the young people will make a different media together, a sort of travel diary on their experience: maximum 5 minutes. The two first days, all young people will decide of the organization of this project.
Then, groups and a responsible, will make a short storyboard for their Projects.
Every day will be short lessons about different elements of media language:
• Photo-tool for expression
• buy levaquin 250 mg Psychology of photo
• Meaning of sound
• How to exchange information
• What is new model of journalism?
• How to create Traveling Diary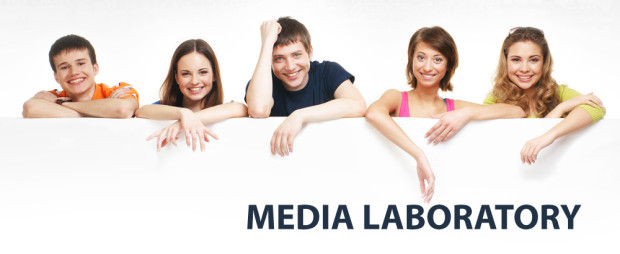 During the workshop we will have also:
• The Team building games
• Introduction in the leadership
• Treasure hunting: how to work and cooperate successful in the Team
Our Project offer a more collaborative, interactive, and mobile learning experience with a collaborative learning platform that constantly evolves, and keep everyone engaged like never before. That's what the Workshop is all about.
Helping to all interested participants to create virtual classrooms, offices and meeting spaces that open more possibilities to more students, teachers and young workers wherever they are. Offering exciting new approaches to learning, promoting and advertising while involving each participant on an individual level. With online collaborative learning platforms like these, we can build a better educational experience that will get everyone talking.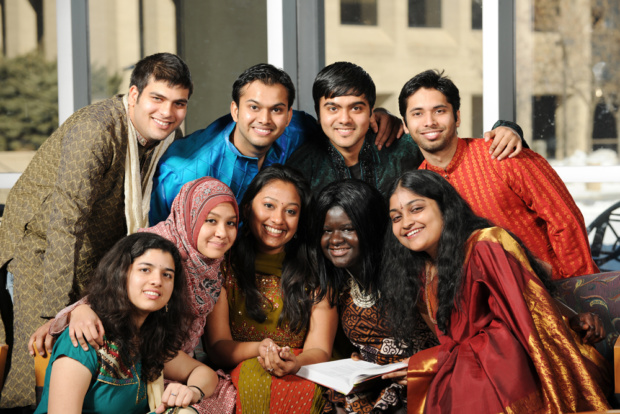 Complete program you can find here!For information, registration and participation please contact the Media Education Centre on office@mediaeducationcentre.eu