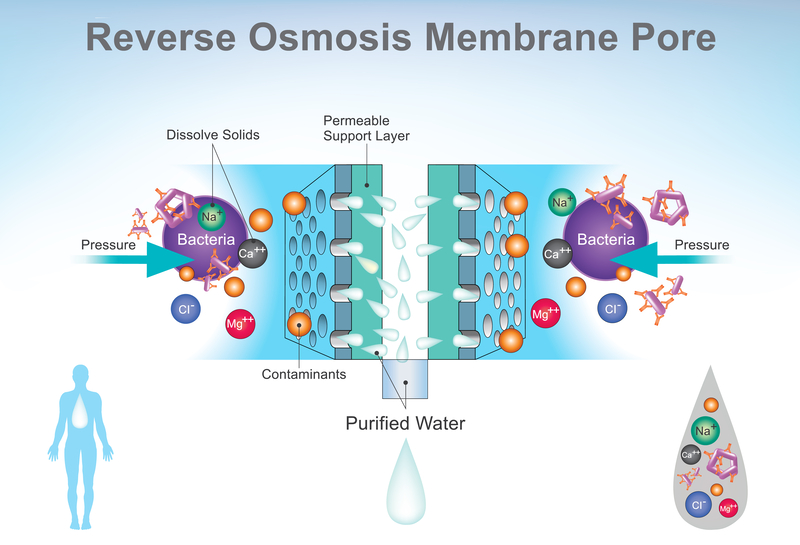 Author: Milos Klaric, Serbia
If you're considering water quality and you want to monitor water quality and looking for a water
filter that will provide fresh, great-tasting drinking water for your home or business, digital reverse osmosis system (DROS) water filtration is one of the most popular and cost-effective water filtration methods available. Simply put, it is a membrane water filter with a tank where sensors are installed to monitor water quality that you can monitor 24 hours a day via your mobile phone.
Osmosis works by forcing water through a semi-permeable membrane, leaving contaminants that are flushed down the drain. Clean drinking water is collected in a tank. If you want to just monitor your water quality in your house or business without membrane filters, with water sensors and an online application you can be informed of water for you and your family or in your job.