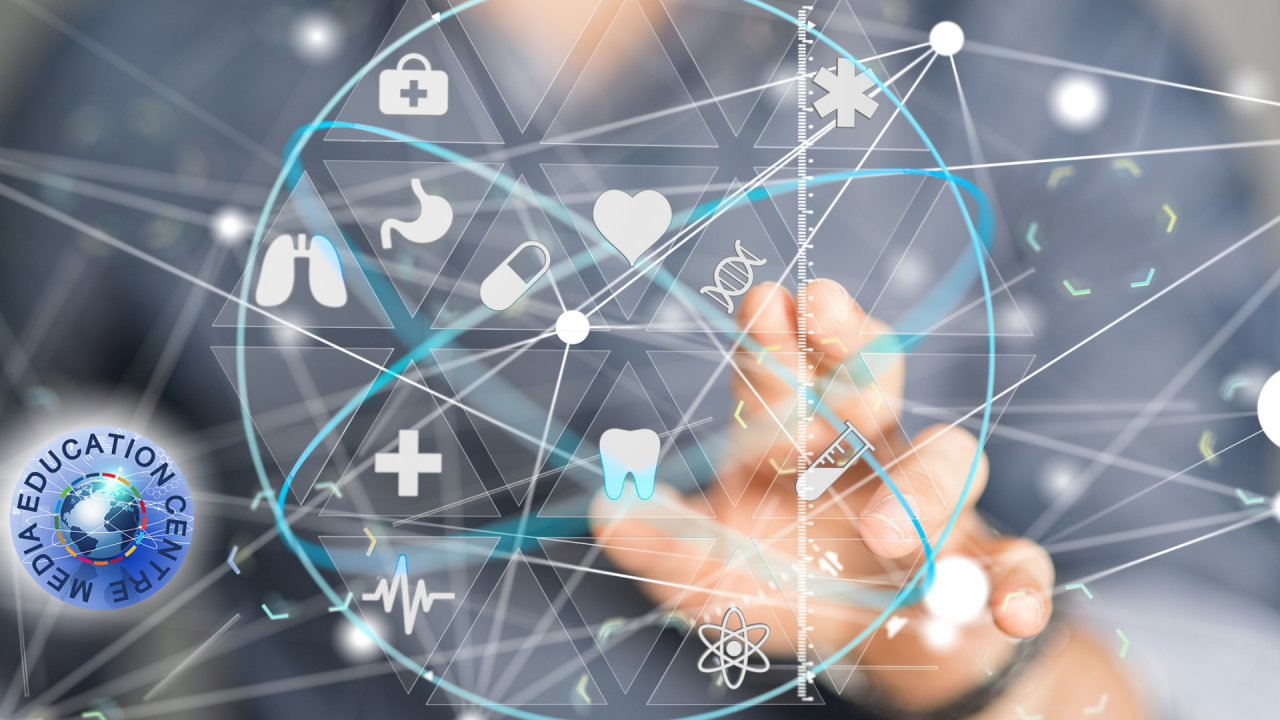 The Media Education Centre working on two important health projects and is a publisher of the NEUROSURGERY Journal (online and printed). At the last Board meeting, we decided that it is necessary to open our third, HEALTH department (we have the Media Laboratory and Digital & ICT Laboratory). The main activities of the MEC-HEALTH department will be the health service design and delivery and infodemic management.
Health service design and delivery will work on:
a. planning and implementing change to improve a service's quality. It will be an interdisciplinary approach that uses methods from various fields. We will support the development of the service design as a user-centric approach that focuses on holistic service experiences. Being able to fully understand the target group, end-user and context as completely as possible is essential for the implementation of change.
b. develop a new way of thinking about health care delivery. Our initiative intends to reduce waiting time even further, though patients claimed not to be mentally ready to be diagnosed earlier. This will emphasise the importance of patient experience and considering user needs in innovation projects.

Infodemic management will work on:
a. information monitoring;
b. building eHealth Literacy and science literacy capacity;
c. development health storytelling;
d. encouraging knowledge refinement and quality improvement processes such as fact-checking and peer-review;
e. accurate and timely knowledge translation, minimizing distorting factors such as political or commercial influences.