Report from our partner:
Vlad Chevachin, a journalist from Russia
Leader of the International portal "Kalinka" for young journalists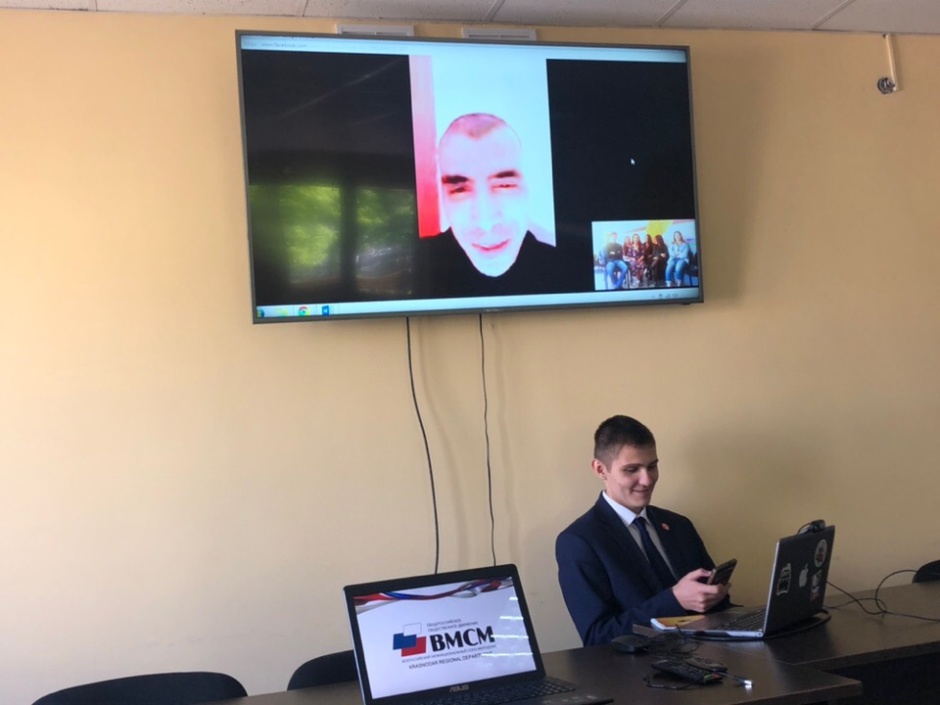 The youth of Krasnodar held an international dialogue with Morocco
On Saturday, April 27, at the Resource center of support for civil society Kuban held an online conference of the youth of Russia and Morocco. The purpose of the event: the development of international youth cooperation of the Russian Federation and Morocco in the direction of public diplomacy. Krasnodar students from Tajikistan, Indonesia, Lebanon, India, and Palestine also took part in the dialogue.
The extensive geography of the activists allowed them to learn more about the culture of different countries. At the beginning of the conference, Natalia Kulish prepared an interesting presentation of the work of the All-Russian Interethnic Youth Union to our foreign friends. Now the whole world knows what the true friendship of the peoples in Russia is. We were able to discuss issues not only in English, but also in Arabic. A student from Palestine, Mohammed Tafesh, became an active participant in the conference and quickly found a common language with Morocco – he helped translate many phrases into Arabic, which improved the mutual understanding of the guests.
We discussed the international relations of our countries, the peculiarities of the national culture and the common features of the peoples of Russia and Morocco. The guest of our meeting is Abderrahim Khaloti, a blogger and short story writer from the city of Casablanca. Friendship with Russia plays a special role in his life. He holds cultural projects for the development of the Russian language and dreams of one day to visit Russia. Therefore, he agreed with interest to take part in our conference.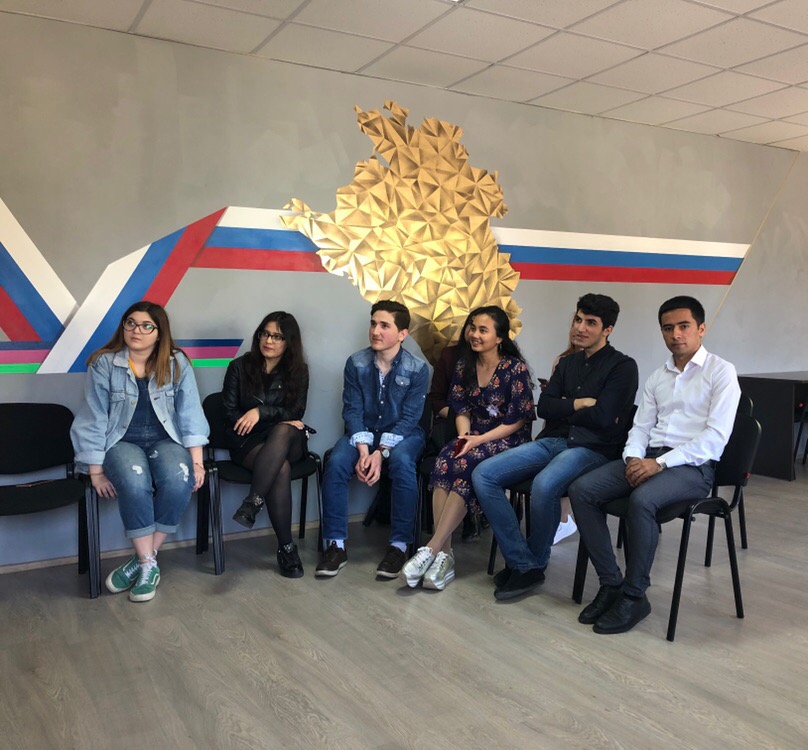 It is noticeable that young people from all over the world are interested in developing relations with Russia. «Every day we get enthusiastic feedback on our international work from many different countries. The real picture of the world is such that many people definitely want to be friends with Russia. This means that we can't stop there! We will definitely continue to involve young people in public diplomacy, and then the world will be confident in the future», – noted Vlad Chevachin, organizer of the meeting. Hour productive conversation flew by.
The participants were very pleased with the work done; they outlined new ambitious projects and discussed further cooperation. Following the conference, Nodir Toshev, Chairman of the All-Russian Interethnic Youth Union in the Kuban, presented certificates of participants.
Recall that the event was organized by the international youth portal for young journalists "Kalinka". Each of you can join our team; together we can do a lot!