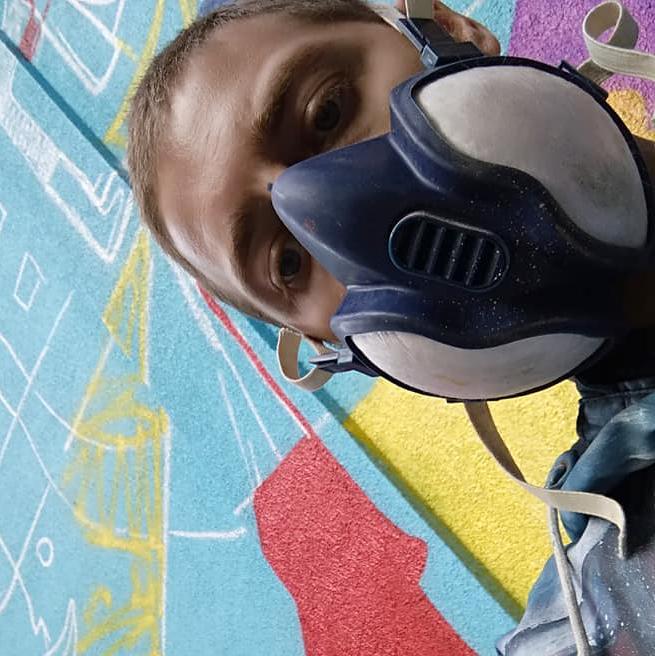 Rikardo Druškić was born in 1990 in Zagreb and has spent all his adult life living in Sarajevo. His interest in art began during high school years with the main focus on illustration and digital art. Rikardo uses a combination of art techniques such as painting, drawing and digital art.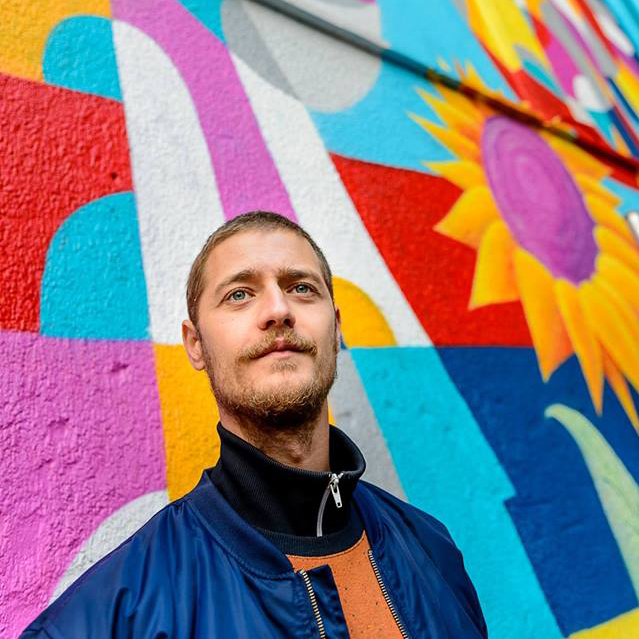 His works have been exhibited, both independently and in collective exhibitions in many art galleries and public spaces in the world such as Sarajevo, Mostar, New York, Miami, Los Angeles, Dubai, Taiwan and Berlin. He was one of the finalists in the Art Revolution Competition Taipei in 2014 and the same year his works Madness Continuous and Depth were selected by visual art platform see.mee to be presented at the famous Times Square in New York.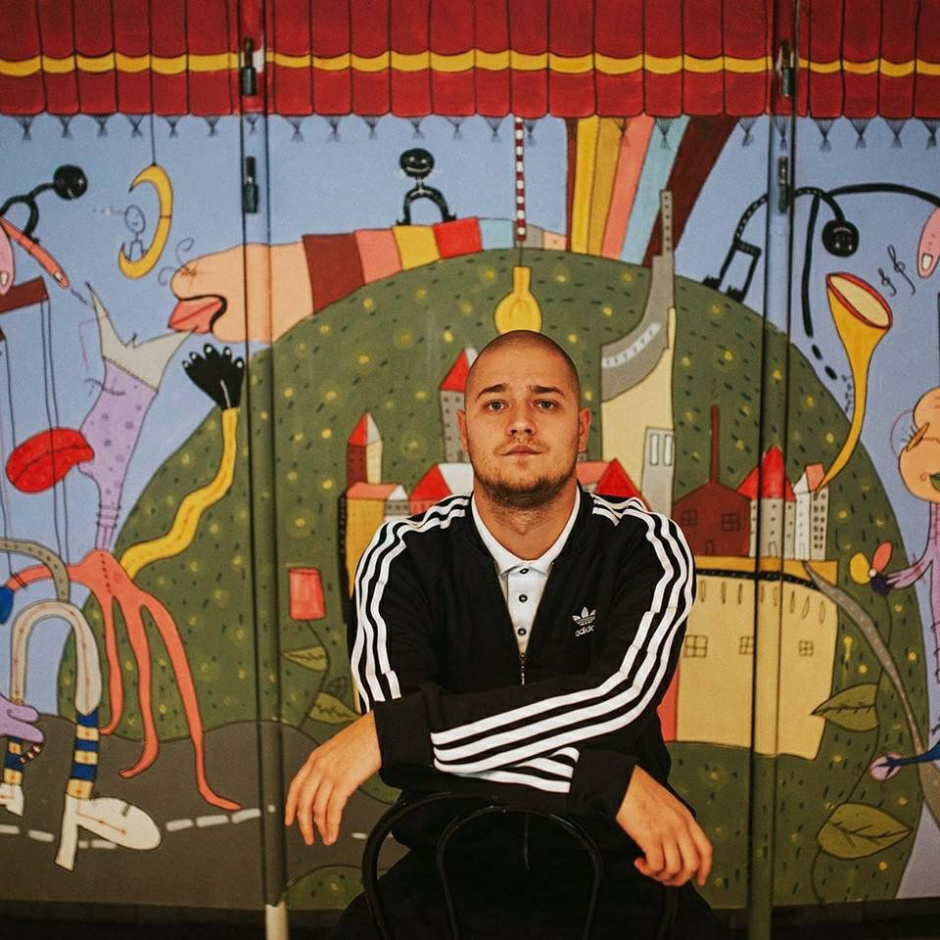 First solo exhibition Tales of Love took place at the Gallery Boris Smoje in 2014 in Sarajevo. Later that year the same exhibition was presented in Memorial Home of Svetozar Corovic in Mostar.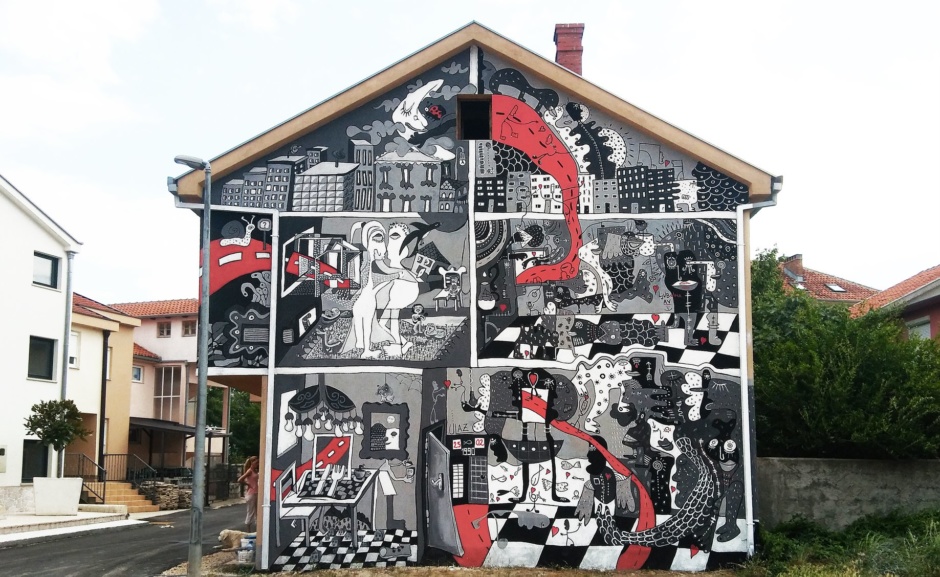 One of his most significant professional exhibitions were: "Initiation", Collegium Artisticum – Sarajevo, Gallery 25N – New York, "The Wall" – Historical Museum in Sarajevo, Post-election Trauma – Sarajevo, "Where is the Exit" – Gallery JAVA in Sarajevo, "Digginside", Mainoeuvre- Berlin. Some of his projects include illustrations of the books as well.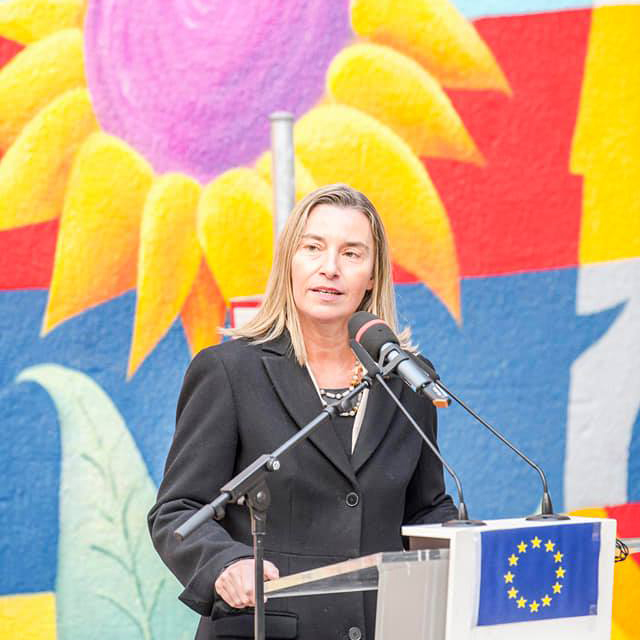 He was one of the main participants of the first Festival of Street Art (FUU) in Sarajevo, during which his creative work was transmitted into public space. After that, he soon joined forces with the important street art initiative for Mostar Street Art Festival. In 2016 he was invited to paint a mural inside the Sarajevo Youth Theater expanding his field of interest into the world of public art.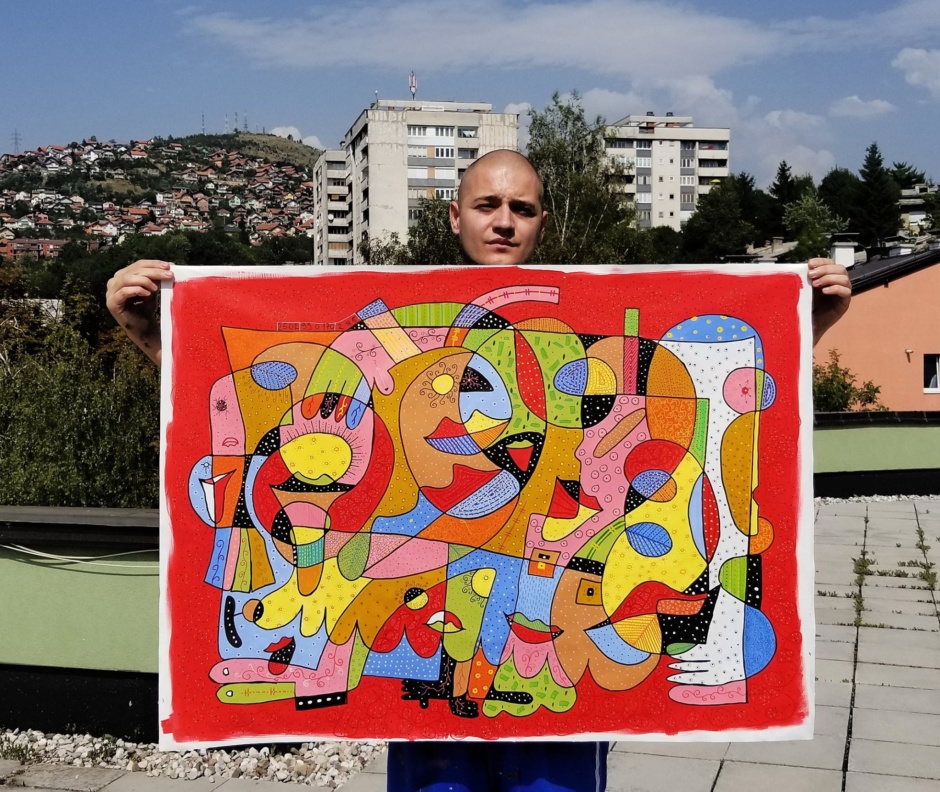 Next step was the first video exhibition Children Joy in Sarajevo projected on the 1000m2 screen. Last three exhibition was held in Gallery Maineouevre in Berlin, concept store Kutcha and City Hall of Sarajevo which marks the beginning of his new artistic expression. Rikardo lives and works in Sarajevo.