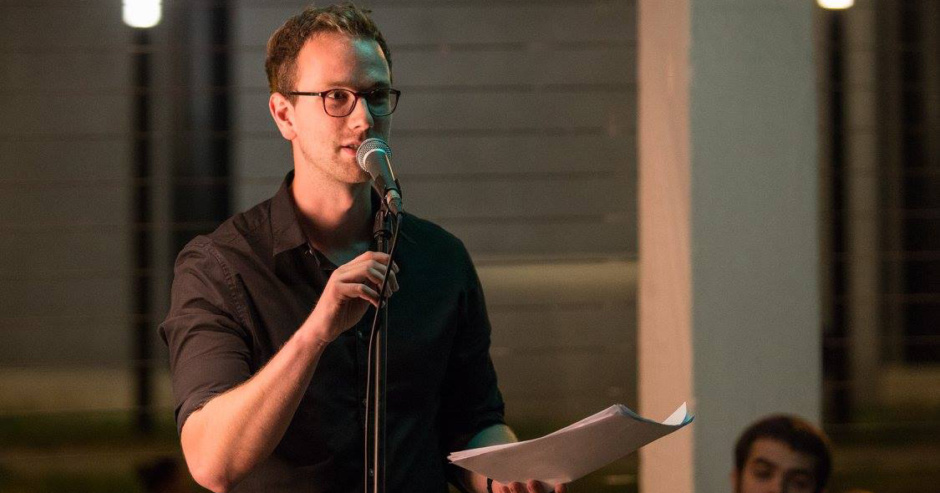 Vigor Vukotić (Zagreb, 1991.) got his masters degree in Anthropology and Ethnology and Social Anthropology at the University of Zagreb, Faculty of Philosophy.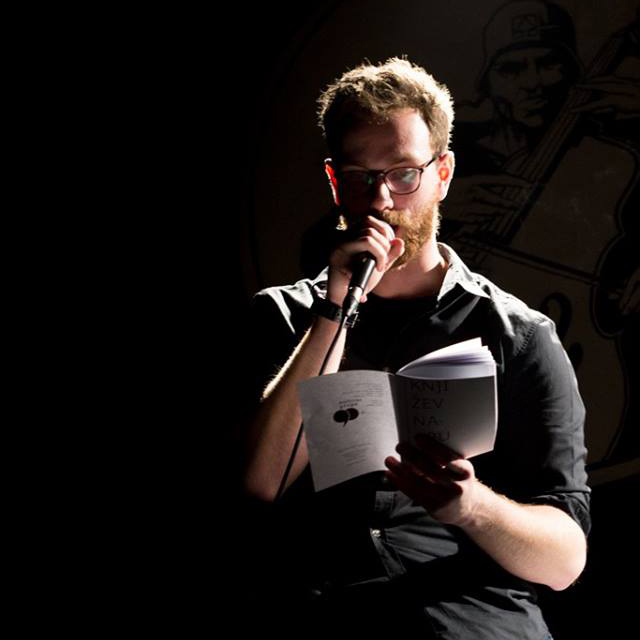 Topics he is focusing on are religion and radicalism, anthropology of design and architecture and visual anthropology. He is a president of the NGO of visual of Anthropologists – Vizantrop, an international collective with research centres in Zagreb and Belgrade.
Vizantrop's main focus is promoting anthropology and visual anthropology through the series of public screenings, workshops and similar activities.