I'm Vlad Chevachin, a young journalist from Russia. Now I am studying in high school, but this doesn't prevent me from creating grandiose projects. I became involved in journalism when I was 8 years old, and now I already have success in this area.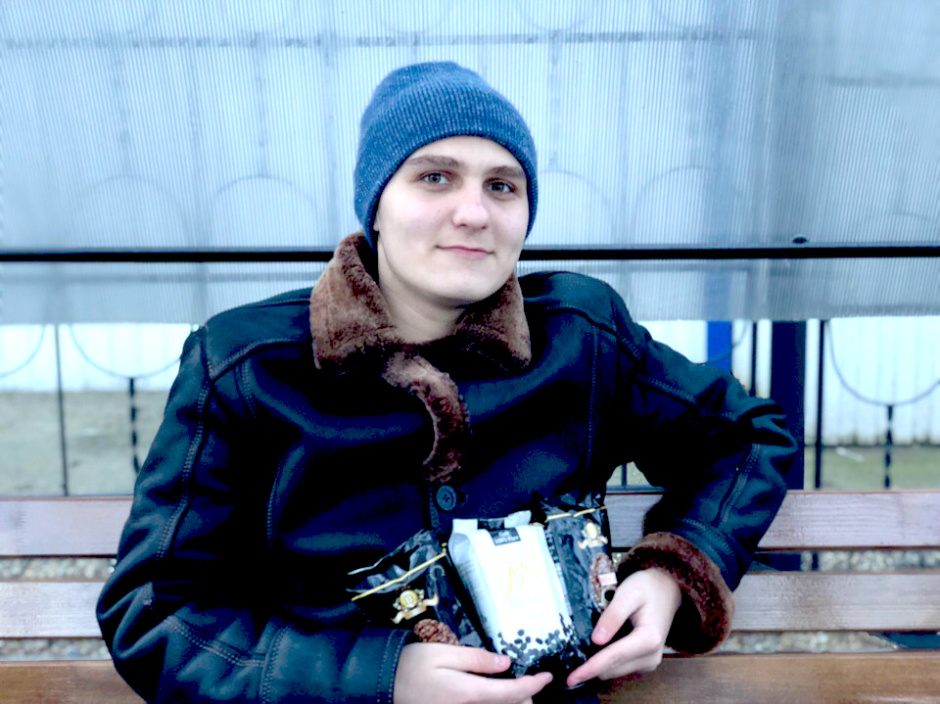 I was the Chief Editor of my own magazine, which united many young journalists from Russia. Now I'm engaged in international journalism because I consider my goal to develop friendship among the nations of the world. I was a finalist for federal competitions from the Russian Press
Agency, the Russian International Affairs Council, and others.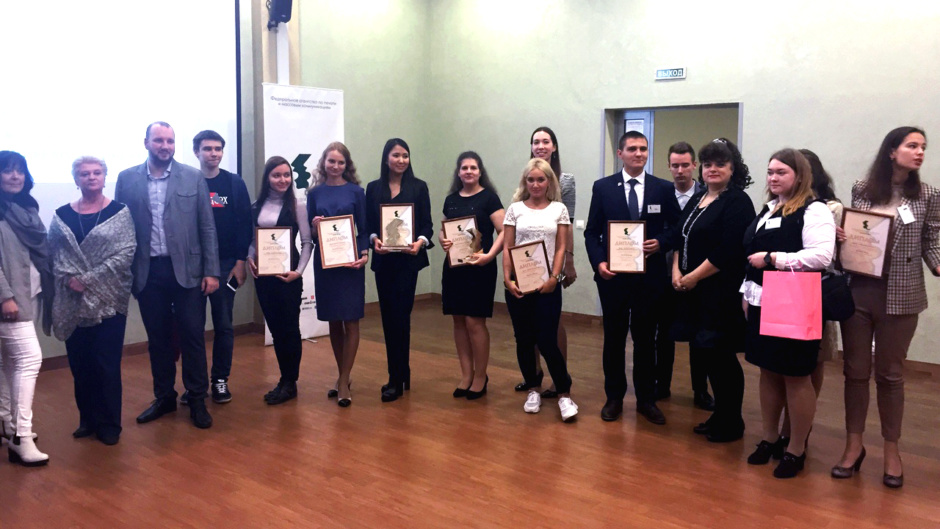 I am leading the International youth portal for young journalists "Kalinka". The project is still under development, but we already hold various conferences and exchange of experience with foreign friends.
Kalinka is an International youth portal. Our team brings together creative young journalists from different countries to develop friendship and cooperation. We are rising to the international level!
Our mission: Development of international youth cooperation in the direction of journalism. In our portal you will see creative and educational programs, online conferences and exchange of experience. The project is implemented through interactive forms of work with its participants in the friendly atmosphere of young journalists.
Journalists get invaluable experience in modern youth media, the ability to communicate with famous people, express themselves in large-scale projects, participate in international events and make many new friends!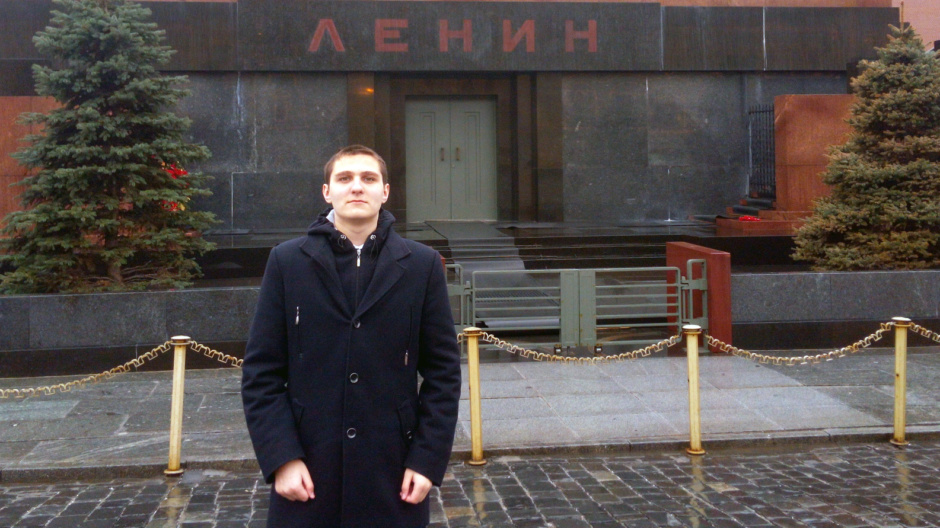 I love my country and I believe that journalism – it's cool!