Media Education Centre proudly present:
Argyropoulou Eleni, Greece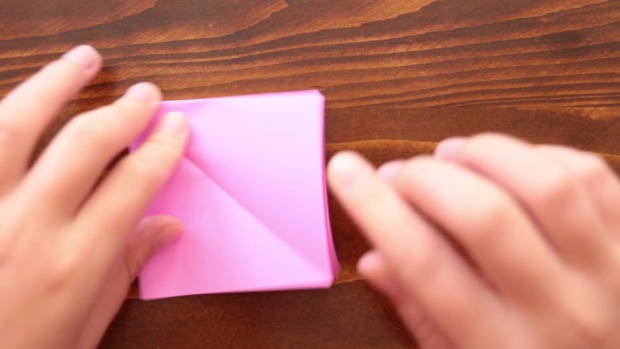 My Magical Moments No 1
When I acted for the first ed online pharmacy time
Do you know a TV series for children called "Pattie"? Never mind. It's a TV series and it was really, really popular in Greece – it's not from Greece, it's from I think Spain or something and there were a lot of songs there – a lot of stupid songs. We used to sing them and dance to them in primary school. One day, all of us girls were singing one of them and one girl from the group shouted: "Stop! Someone has a nice voice", so she made me sing again and then I understood I had a nice voice and yeah, that was it. It was like a disease, I caught it and now I cannot give it back.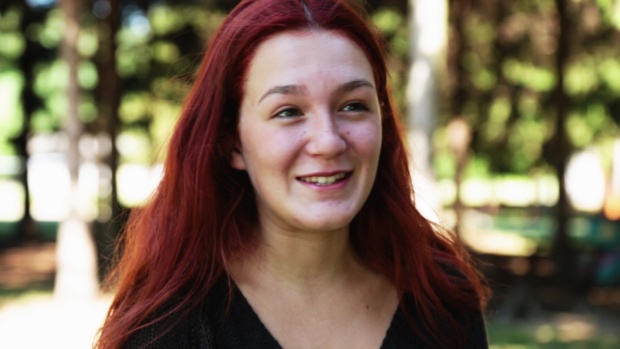 But my Magical Moment was three years ago when I first acted in front of a crowd. Actually, I didn't really act, but I sang. My dad was, like, in front of the stage. In front of the stage! My solo was supposed to be kind of emotional. Okay, the first time I didn't get it right, I mean, it was my first time acting, but now I've improved a lot. It was weird because I saw him and I wanted to smile because I was like: "Oh my God, my dad is there!", but it was OK. I think he was showing me that he was proud of me for being there, because my dad is the "attention type", always in front of the camera, so I think that I got that streak from my dad and I love being in front of a camera, in front of people, because of him. But yeah, other than that, I think he was proud.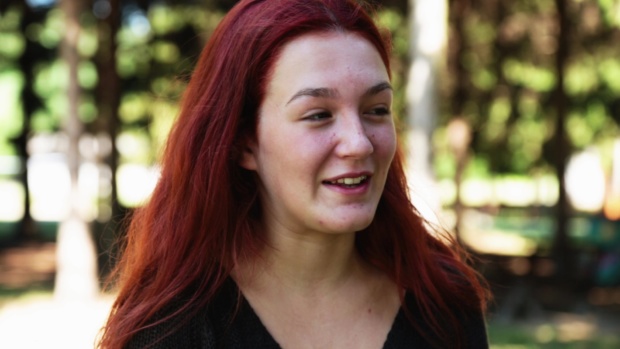 When I step on the stage I always look for them, I search for them all of the time. Sometimes it's good, sometimes it's so bad because I want to smile and I'm supposed to be, like, really tough. But I'm getting better at it.
Magical Moments Serbia 01 from MEC on Vimeo.