Production: January 1st 2016-May 31st 2016
Post production: June 1st 2016 to July 15th 2016
First Screening: Danube Peace Boat E.U.R.O.P.E. end of July 2016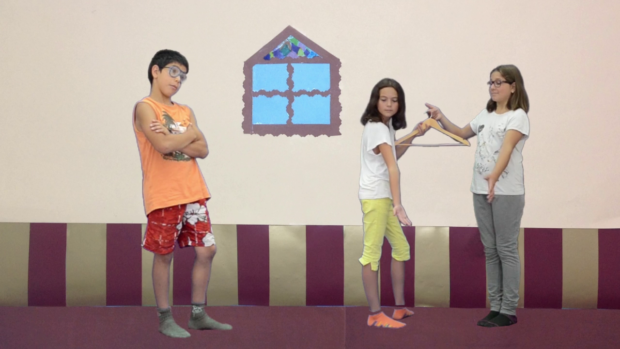 Kids, Teens and Young Filmmakers from Balkans and Danube Region Countries will use media languages to talk about different issues and their common life. Next three episodes will be about:
• Money (age group 10-13),
• What is Problems of the young generation (14-17) and
• Gender Equality and Sexuality (18-24)
Every partner organization/school/university/group of people has to form team for each issue. Roma teams and individuals are more than welcome! Every team has to prepare media/photo/audio/video where to buy levaquin material about each issue. All material has to be in English (or over voiced/subtitled/translated in English).
If some of participation organization/team has short film, animation or documentary (nor longer than 4 minutes), they are welcome to participate also!
What we are looking:
• Collection of the photos taken by the participants in connection with every issue (or making off photos and videos)
• Short interviews made by participants with their peers but also with adult people in connection with issue (or with filmmaking team)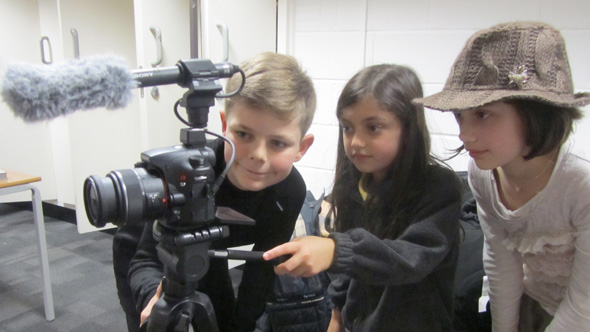 Example:
a. If we are working in the group "money" we can ask for interview somebody from local community in charge of the budget, manager of the big shopping centre, manager of the Bank… Also, young journalists have to make interview with some reach and poor people…
b. If we are talking about problems of the young generation, our journalist/reporters have to make interview with people working on some youth center, somebody from Police Station, Headmaster of the School… but also with some young Migrants, Roma people, and young people with handicap…
• Selected video material have to be "in one or few pieces", just selected-not edited. All have to be in English or with dialogue list and translation in English or with subtitle on English but in this case we need also "clean" copy of material. Duration of the video material you have to send us have to be up to 7 minutes.
• We need also short (up to 30 seconds "intro") about your school/organization, Profile-CV of your organization with some photos and logo and Name and credit list of your team.
• Collection of the Photos have to be taken during recording of the video-clips (something like making off in Photos) and
• We need short description how and why you decide what you like to record, what questions you like to ask and how and why you choose people for interviews.
When you are ready for participation you have to write us and we will send to you all information how and where you have to upload your material.
Media Education Centre will manage (after reception of your material) SKYPE audio/video conference between your and our participants, we will record skype communication and http://www.mediaeducationcentre.eu/eng/?p=2568we will insert some parts of this communication in out TV show-Global Media Youth Magazine: "Belgrade Calling".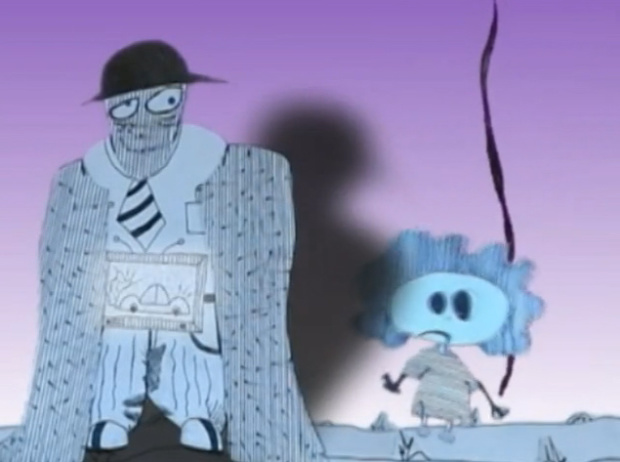 Every Episode will be in English and on Internet. Every partner and other schools and organization will have right to use "Belgrade Calling" during their classes in schools or in other educational purposes.
If you are interested to participate, you have basic equipment (camcorder, mic, and willing children/youth people) and skill to select video material and to upload it on internet and SKYPE possibility please let me know. Also, let me know are you interested for first, second or both episodes.
During the summer 2016 we will organize Danube Peace Boat Film Camp and one group of participants will be "Belgrade Calling" group (children, youth and their educators) and they will participate in our special edition: Intercultural Interactive Multimedia Pedagogy and Technology.
"Belgrade Calling" New Year episode with English subtitle you could see HERE!


Belgrade Calling from MEC on Vimeo.