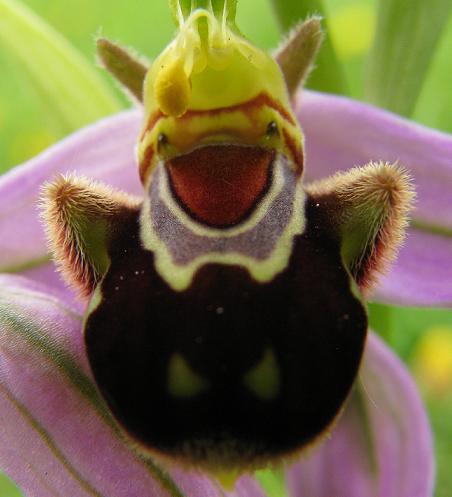 The Media education Centre Present:
Biodiversa, Gijon, our new partner and leader in the project "Connecting to Nature"
Biodiversa is a non-profit grassroots environmental NGO, conformed by a group of nature-lovers who dedicate part of their lives to preserve, defend, study, or simply enjoy nature.
Based in Asturias (Spain), we organize all sorts of activities and projects related to the care, study and enjoyment of nature, including international training courses and youth exchanges in different countries and in cooperation with NGOs from abroad.
Our mission: To preserve nature and the environment through education and awareness raising.
Our vision: A planet in which humans live in harmony buy flagyl in us with nature.
Some of the activities that Biodiversa organizes are:
Environmental education projects and campaigns of local, autonomic, national and international scope;
Fostering and promoting the rational use of natural resources, to guarantee the planet's health and the needs of future generations;
Education for sustainable consumption;
Promoting solidarity, tolerance and a multi-ethnic society, fostering cooperation with international organizations of similar aims;
Developing projects aimed at fixing population in rural areas, and promotion and support of sustainable lifestyles;
Involving local communities in the planning and implementation of our programs, respecting their cultural and economic necessities;
Building partnerships with other organizations, companies, governments and local population to enhance our effectiveness…