Radi@TION, Radio Programme of the Media Education Centre invite you on the
WORLD RADIO DAY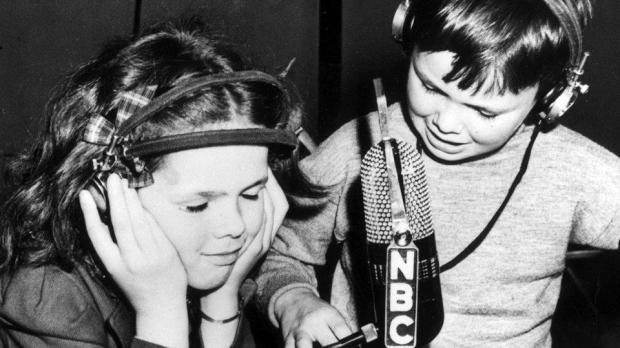 The Hummingbirds from Belgrade

13 February is World Radio Day — a day to celebrate radio as a medium; to improve international cooperation between broadcasters; and to encourage major networks and community radio alike to promote access to information, and free, independent and pluralistic media.
As UNESCO prepares to celebrate the fourth edition of World Radio Day, to be held on February 13, 2015. The theme for this fourth edition is "Youth and Radio". It represents an important opportunity to evaluate the contribution of young cheap flagyl people in the radio sector with the goal of increasing their participation along three levels:
Youth-targeted programming.
Programmes including young people at the production level.
Finally and most importantly, programming devised and produced by young people.
The organizers have proposed some subthemes that are designed to offer a wide array of opportunities for discussion and to lend themselves to interesting and informative programming:
The elimination of stereotypes and prejudice in the portrayal of young people in the media.
Improving the security of young journalists, especially freelancers and fixers in conflict and disaster zones.
The impact of young people on community radio (education, acculturation, coverage of conflicts not being covered by the wider media, emergency and humanitarian crises, etc).
The link between the accessibility of information through radio amongst young people and the sustainable development of communities.
You can also consult a list of fifteen ideas for celebrating World Radio Day 2015 to act as a starting point and give you some inspiration about the different ways you can be a part of the celebration.
BEFORE THE RADIO DAY
Share and disseminate content from UNESCO!
Start a conversation via social media!
Start a 'World Radio Day' youth mentoring programme!
Hold a 'Young Listener' contest!
Invite other media to report on your activities!
Stimulate the conversation at work!
Join the discussion with other professionals on our LinkedIn Page!
Partner with a variety of other organisations!
ON THE RADIO DAY
Produce a 'by youth, for youth' radio show!
Carry our on-the-day radio content!
Organise an Open Day for the public, run by young people!
Organise an outdoor broadcast or event!
Run youth-focused training workshops and tutorials!
Integrate young listeners through social media or call-in forums!
Conduct interviews with young opinion leaders!
If you are interested please write us on office (at) mediaeducationcentre.eu