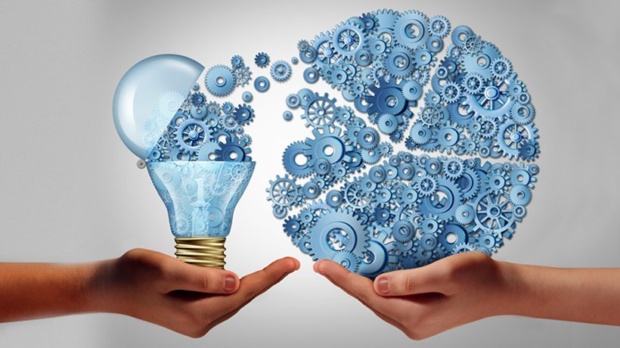 Since 2014, Media Education Centre through Danube Peace Boat Project use film and all media to document best practices inside of schools and out – with a special emphasis on the ways that today's gadgets and applications are used by young people to produce digital media, collaborate, and more actively engage in social and civic life:
Danube Peace Boat E.U.R.O.P.E. will be composed of two parts:
International Conference (24th to 28th of July) and
DANUBE WAVES MEDIA AND ART ACADEMY 2017 (24of July to 6th of August 2017)
Digital, Information and Media Models for Educational Revolution
Traveling, Source for Cultural Discovery of the Danube River Region, Europe and The World
Information Literacy Workshop for Peace, Global Education, Intercultural and Interfaith Dialogue.
Learning about Heritage, Environment, Sustainable Development, Human Rights.
Interactive, Innovative and Inclusive Traveling Classroom.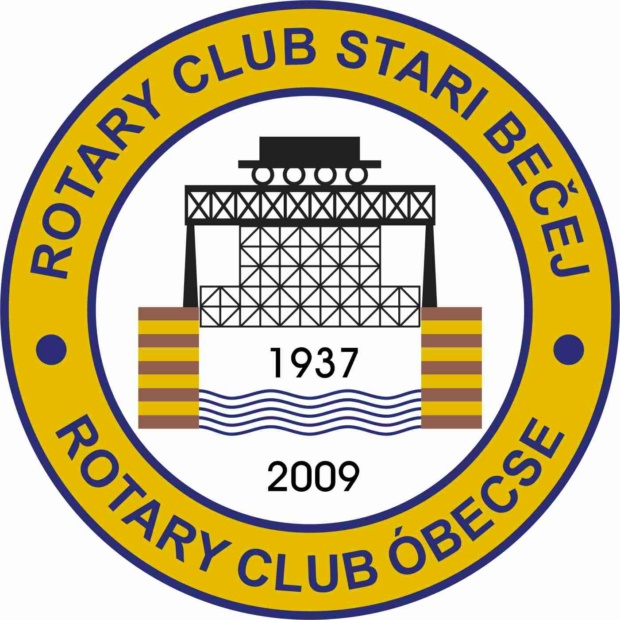 In cooperation with RC Stari Becej, from Vojvodina, Serbia (RD 2483) and their friendly Rotary Network Media Education Centre decided to include activly Roatarians in the Promotion of the New Models of Partnership in 21st Century with focus on the Interfaith, Intercultural, Interactive and Inclusive Dialogue and Global Citiyenship Sustainable Education.
Why Rotary? Members of the Rotary, Rotaract and Interact Clubs around the Planet are in exellent Public-Private-CSO Coalition (becaose the members are from all sectors of Society) and for Rotarians id CREDO to promote Social, Econimical and Environmental Responsability.
We think that Rotary have to be EXAMPLE for New Models of Partnership we are promoting and that UinD Platform have to be place for Exchange and Recruitment for both Networks.
In the Danube Peace Boat our goal is to include Rotarians, Students (High School and University, 14-24 years), their Proffessors, Mentors and trainers in the New Educational Process of exchange Experience, Knowledge and Skills we need to create consensus of jointly promotion of some of important elements for activities of the CSO organization in the UinD WCS Network in connection with Digital, Information, Media and Peace Literacy:
Cultivating New Generation of Educators;
Put in the focus of Education Traditional, Cultural and Natural Heritage of every Country;
Wakeup Interest and Motivation for development of the Responsible and Sustainable Educational and Promotional Cooperation;
Create Platform for Promotion of New Models of Gigital Pedagogy and Education, Creative Tourism, Green and Bio Technologies, Alternative and Renewable Sources of Energy, Life Long Learning…
Partnership in UinD has to be a tool for Promotion Inclusion, Reconciliation and Peace, Intercultural and Interfaith Dialogue and Understanding.
Danube Peace Boat Education and Training ordering cipro online concept "Travel, Source for Cultural Discovery" is the creative interaction of people from different cultural backgrounds willing to learn how to use truthful media languages appropriately in a way that demonstrates knowledge and understanding of different cultures. Our workshop is beginning of the Creation of the Coalition for Social Responsible Cohesion. We will continue to build strong intercultural and interfaith models for communication and cooperation for Sustainable Living, Intercultural Dialogue, and Interfaith Understanding.
During our Traveling Classroom, after the Conference, with all participants, students, and teachers from many countries, we will work on:
Giving by Teaching! Teach, Learn and Love It!
Release the Creative Traveling Genius and
Intelligent Leadership – how to bring out the Best in Yourself and Others, Self-Learning Strategies – how to Becoming an Autonomous Learner-Prosumer and how to produce and share Media Literacy for Digital Didactic outcome.
Why would we like to invite Rotarians to participate in the Conference too? Because it is concept related to the mission of RI and because will be a pleasure for all of us to dedicate one part of the Conference to Rotary, into the organization with RC Stari Becej. Please find below some information about Conference:
The concept of the Conference:
Unity in Diversity, Role of the Civil Society Organization in 21st Century
Promotion of the UinD WCS movement and launching of the UinD Serbia
Promotion of the new models of Education for 21st Century with special focus on the role of the Digital, Information, Media and Peace Literacy like tools for new faster and more effective educational process
All elements for development of the Peace, Global Education, Intercultural and Interfaith Dialogue
Interactive, Innovative and Inclusive Traveling for Education, Peace and Sport
Role of UinD Networks in promotion of the Private-Public-CSO coalition for social, economic and environmental responsibility
This is a place where all participants of the Conference and Danube Peace Boat will spend one day of Conference. It is Old Castel Dundjerski, close to the Becej City, great place to visit and will be possible to ride beautiful horses: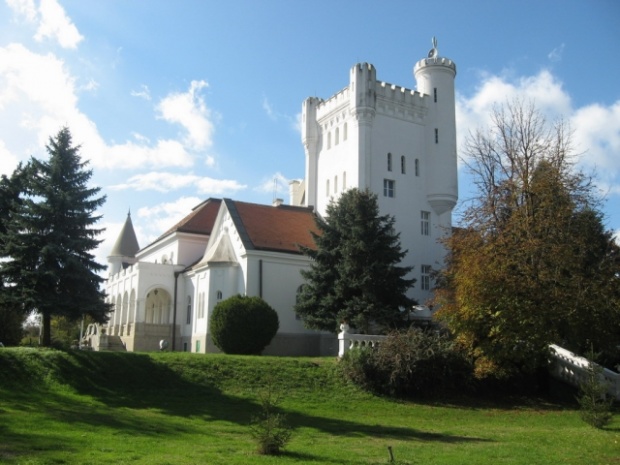 During the Conference day in Becej dedicated to the Rotary, will be promotion of the projects TANDEM (for blind young man who convert old bicycles in new TANDEMS, ready for two persons, on blind and one who see, to traveling on the bike together) and international project "Magical Moments" about the best, magical experience of young people in text, picture, video and multimedia.