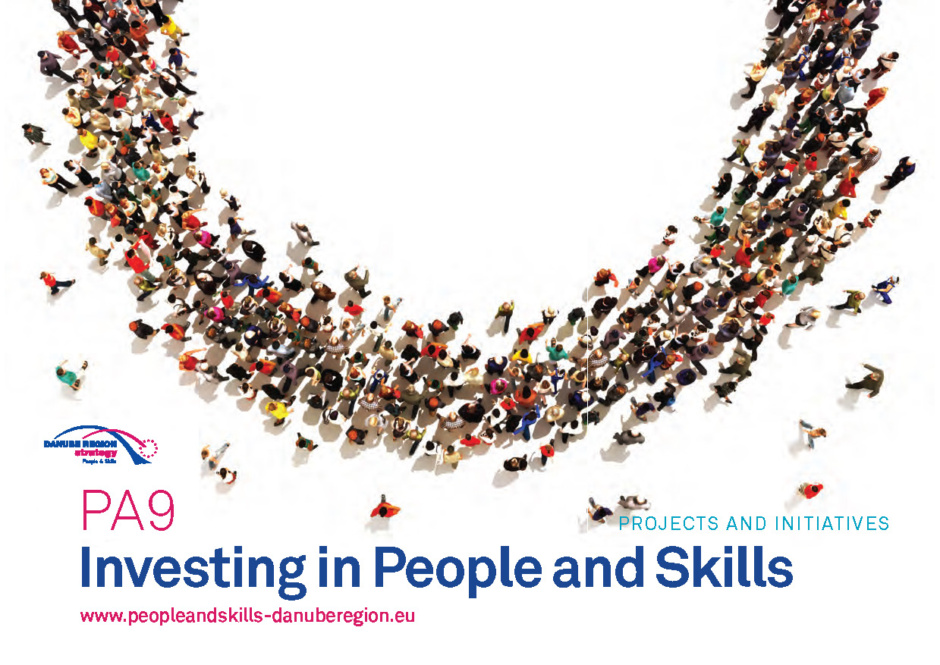 The PEACE on the PLANET starts with PEACE between people!
There are a lot of different people in the world, but despite our differences, #Danube4Peace want to get along. Humans are social beings, and we enjoy being treated nicely. Getting along with someone, regardless of their passions, isn't about being their best friend or sharing all their hobbies. It is about treating people with respect and care.
Donate for the development of the Danube for Peace Activities!
Invest in the FUTURE because that is Space and Place you are going to spend the rest of your life!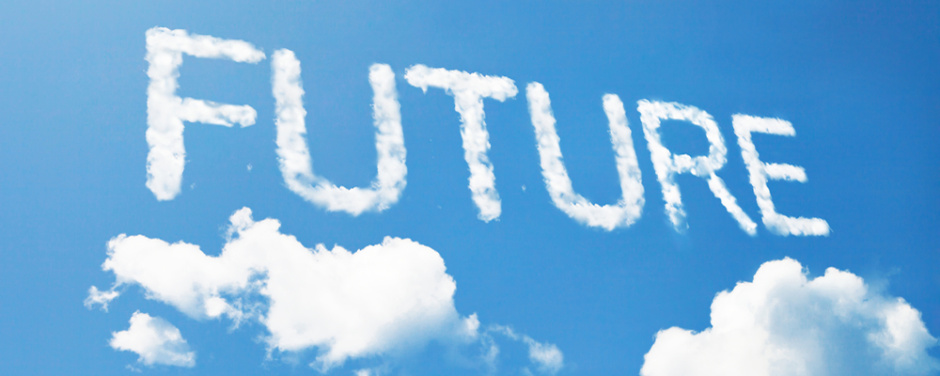 In the 21st century, Global Citizenship Education for Sustainable Development is primarily due to the fact the new generation presents a few challenges which make it difficult for people with less-developed skills to survive. The opportunities of the active citizens are beginning to shift their capacities from obsolete/paper-based skills and knowledge through ICT-Digital competences, and to build certain, necessary knowledge! Youth need to focus on acquiring premium skills and to improve on them to get along. "Danube for Peace" Campus addresses all of them!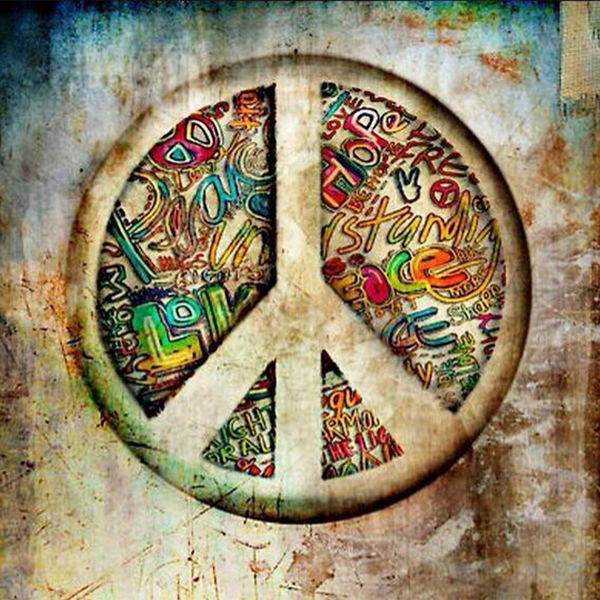 From the Vision of Humanity:
Vision of Humanity is a guide to global peace and development for people who want to see change take place. Now reaching over 1 million unique users per year, we publish intelligent data-based global insight with articles and the latest research published every week.
The crises currently engulfing the world are truly global in nature. Without peace, we will be unable to achieve the levels of cooperation, inclusiveness and social equity required to begin solving these challenges, let alone empower the international institutions needed to regulate them. Our coverage of these global crises is anchored by peace, conflict and development data and research created by the Institute of Economics & Peace.
With 6 global offices, Vision of Humanity's team includes researchers, country specialists, communications and peace experts and advisors.
Vision of Humanity is brought to you by the Institute for Economics and Peace, and you can connect with us on Twitter and Facebook – and of course, keep coming back to visionofhumanity.org.