November 3rd to 11th: UN Agenda 2030 about Sustainable Development Goals, Discovery Manhattan 2018 or How to Shape Future TOGETHER using Media, Film and Social Networks! Campaign for Global Citizens Education! This is Media Education Centre's Concept of the "Traveling, Source for the Cultural Discovery".
After many years of cooperation of the Media Education Centre with UN Alliance of Civilizations and their great UN PLURAL + Film Festival we are going to New York to participate in the PLURAL + 2018 Award Ceremony, to give our three Awards and to implement MIL Workshop. Media and Information Literacy is the main activity of the Media Education Centre and is a recently-developed pedagogical approach that takes into consideration the new cultures emerging from the Information Society. Some prefer the terms Media Literacy, Media Education, News Literacy, Digital Literacy, Information Literacy, etc. Media Studies and Media Ecology researchers worldwide are also contributing to the development of these new educational initiatives.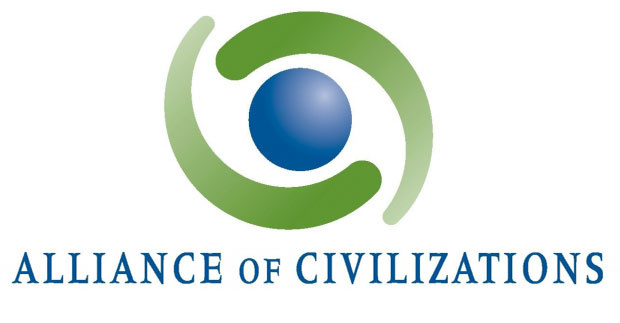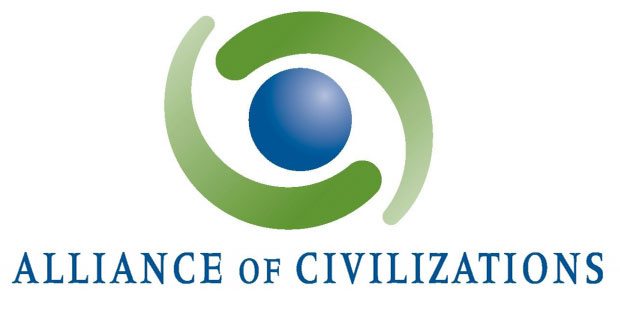 The approach to media literacy education taken here is inclusive and open. The UNAOC welcomes contributions from organizations, university departments, associations, groups and individuals who are developing new pedagogical tools, strategies, and theories that take into consideration the challenges of the information society.
It is our Video Program for Discovery Manhattan 2018
Discovery Manhattan 2018 from MEC on Vimeo.
Concept of the Traveling, Source of the Cultural Discovery:
Cultivate New Generation ready to combine Knowledge and Skill about Cultural, Historical, Traditional and Environmental Heritage in Different Media outcomes with content same good for traveling presentation but also for the development of:
• Creative, Educational and Sport Tourism,
• Green Technologies and
• Universal Cultural and Historical Heritage
During the Workshop, the young people will make a different media together, a sort of travel diary on their experience: maximum 5 minutes. The two first days, all young people will decide of the organization of this project.
Then, groups and their leaders will make a short storyboard for their Projects.
Every day will be short lessons about different elements of media language:
• Photo-tool for expression
• Psychology of photo
• Meaning of sound
• How to exchange information
• What is the new model of journalism?
• How to create Traveling Diary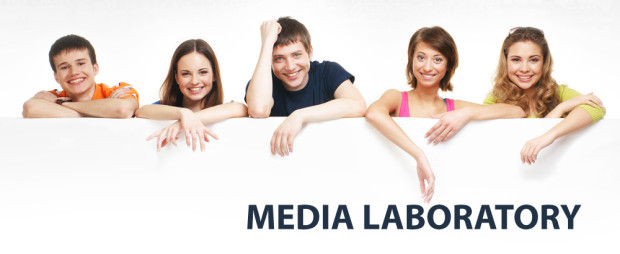 During the workshop we will have also:
• The Team building games
• Introduction to the leadership
• Treasure hunting: how to work and cooperate successfully in the Team
Our Project offers a more collaborative, interactive, and mobile learning experience with a collaborative learning platform that constantly evolves, and keeps everyone engaged like never before. That's what the Discovery Manhattan 2018 is all about. It is about a change in Thinking and Behavior.
Helping to all interested participants to create virtual presentation spaces that open more possibilities to more students, teachers and young workers wherever they are. Offering exciting new approaches to learning, promoting and advertising while involving each participant on an individual level. With online collaborative learning platforms like these, we can build a better educational experience that will get everyone talking.