Media Education Centre in the REC Berlin Film Festival
Especially for the young talents competent critics and discussions about approaches, dramaturgy, montage or camera-work are a valuable help. At the REC-film festival, we do this with a competent moderation, having ambitious talks with the filmmakers, with the possibility to discuss with the audience and in particular with an immediate response by the jury. The jury consists of professional filmmakers, journalists and film reviewers. Directly after the program, this jury gives an opinion to the potencies and the weak points of every film.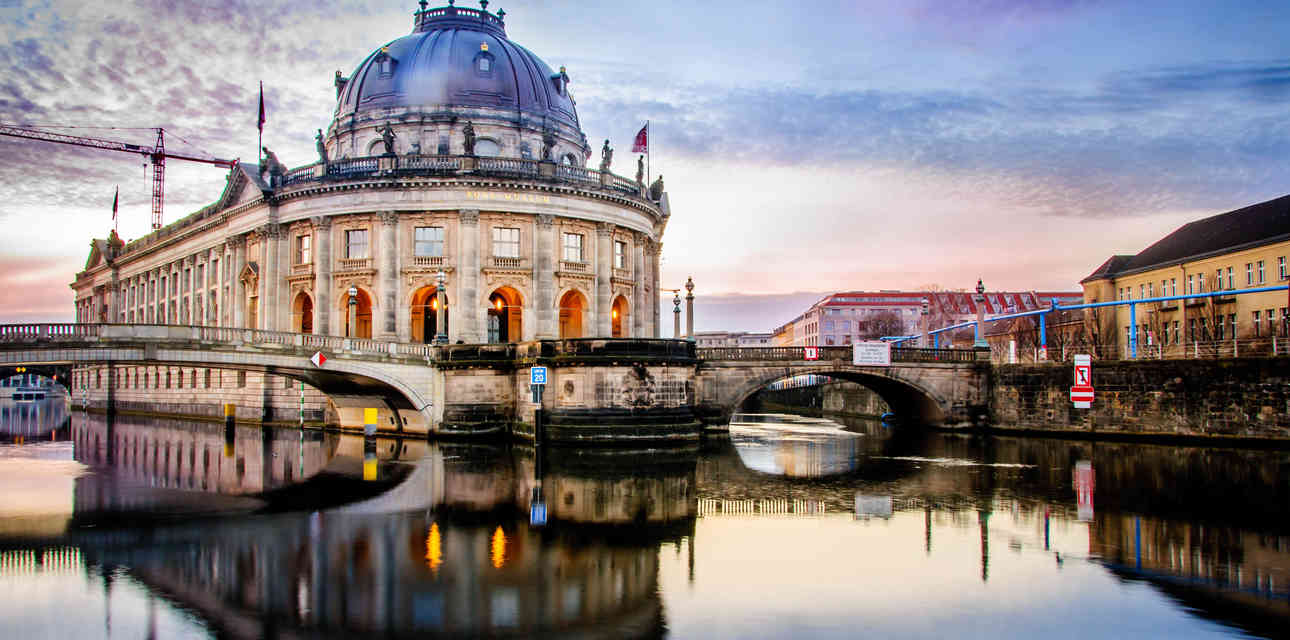 The REC Filmfestival Berlin is a festival with an international open competition for films levaquin 750mg from youth age 16 to 27. As festival with a big international participation and with young filmmakers at the beginning of their career, it is a signpost for new topics, forms and trends. Not only the visitors benefit from that: Main focus at this festival for young talents is the possibility to receive a professional feedback and critical reflections for the screened films. Public internet platforms like "youtube" can't provide that in this way – success here is measured in "clicks", which are only a very unprecise vote of spectators. This does not replace the personal and professional discussion on a festival.