Dragi prijatelji,
Hvala vam što ste pristali da distribuišete
ovaj upitnik
i da u?estvujete u istraživanju koje sprovodimo u okviru projekta "
Novi oblici evropskog gra?anstva u eri migracija
". Projekat je finansiran iz projekta EACEA, Evropa za gra?ane, koji vodi Fondazione Giovanni e Francesca Falcone u partnerstvu sa slede?im organizacijama: Antigone – Information and Documentation Centre on Racism, Ecology, Peace and Non Violence; Asociatia Gipsy Eye;  Association InformaGiovani; Aventura Marão Clube; Beyond Barriers; FOPSIM; Fundacio Privada Ficat; Fundacja Tale Euro Est; IMI; LeISA gGmbH; Media Education Centre; Mezinarodni vzdelavaci centrum GEMS; NGO Sfera Macedonia; Out of the Box International;  Udruga Agencija Lokalne Demokracije; Vidzeme University College.
Ovo projektno istražiti kako društvo percipira migrante u evropskim zemljama. Sve prikupljene informacije bi?e prikupljane anonimno pomo?u programa Survay Monkey. Popunjavanje upitnika ?e oduzeti samo nekoliko minuta vašeg vremena i mi vam savetujemo da prvo pro?itate sva pitanja pre nego šdo po?nete da odgovarate da bi vam bila jasna suština ovog istraživanja.
Hvala vam na saradnji i izuzetnoj pomo?i u realizaciji ovog projekta.
Fondazione Giovanni e Francesca Falcone i Medijski edukativni centar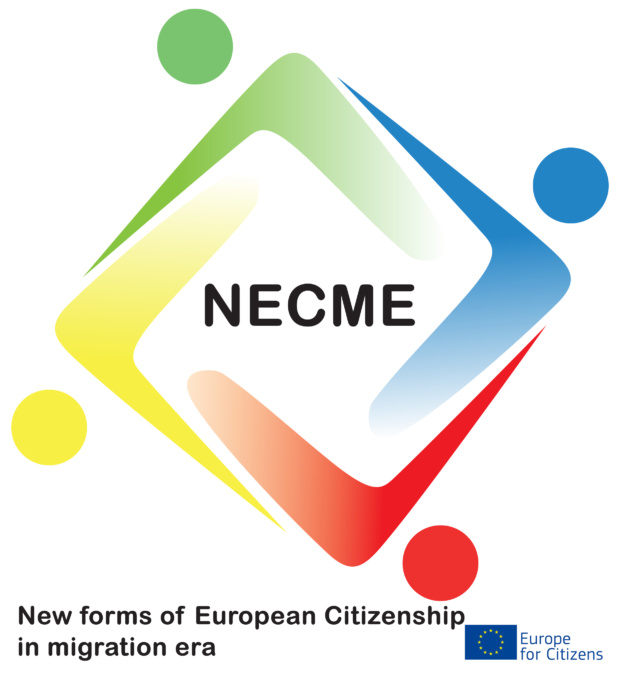 Privatnost i zaštita podataka
Giovanni and Francesca Falcone Foundation, kao organizacija koja ?e obra?ivati li?ne podatke, obavezuje se da u rezultatima istraživanja ne?e koristiti li?ne podatke kao šdo ?e odgovori biti prikupljani anonimno i koriš?eni isklju?ivo u zbirnom obliku.