Media Laboratory Proudly Presents:
Marko Kosic, Media Education Centre, Bela Crkva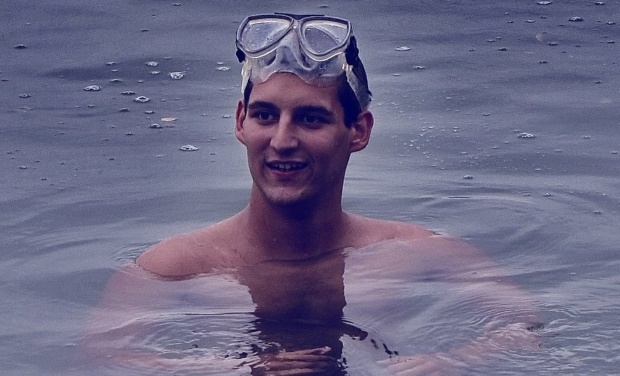 Marko Kosic is member of the Media Education Centre from 2012. He was participant of one of our International Summer Workshop was held in Bela Crkva, Serbia: France, Serbia and World…  this is one short film with Marko:
Today, Marko is awarded by first buy antidepressants pace in Photo Competition by iSerbia and Student's Cultural Centre in Belgrade for photo about Summer Learning (photographer is Jovan Petrovski).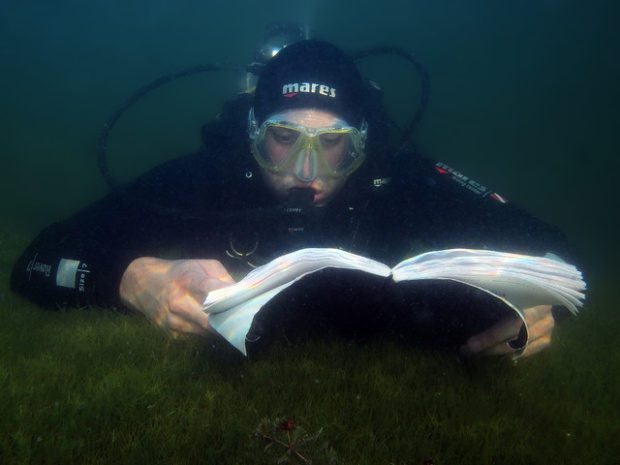 This is the film BESI produced by Media Education Centre in Bela Crkva few years ago with Marko as one of actors.