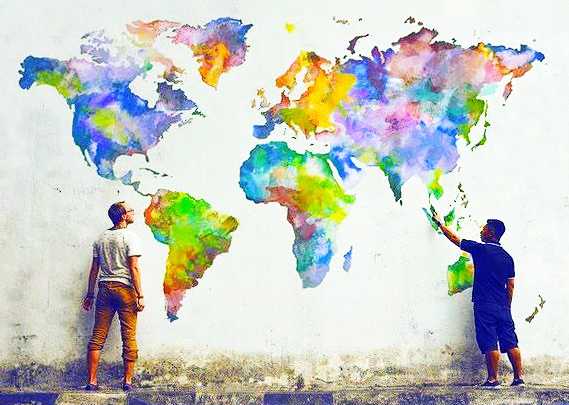 GDF FOUNDER MESSAGE TO THE WORLD EMBRACING THE NEW DAY – THE DAWN OF THE 8-TH DAY SINCE THE BEGINNING, YES- NEW WORLD ORDER AS UNITY IN DIVERSITY INCLUSIVE SOCIETY FOR EVERYWHERE FOREVER! 25 OCTOBER 2015 GDF FOUNDER, DR.VASKO M. NAJDOVSKI CO-FOUNDERS: PECE- PETER GORGIEVSKI, MICHAEL NAJDOVSKI, DR. ILIJA NAJDOVSKI, GDF CHAIR KK-BOSE, VICE CHAIR Maya Shahani, & GDF BOARD- GDF, GS, & UIND, UIND ORG., WE ARE ENTERING THE MOST IMPORTANT STAGE OF OUR & EVERYONE'S LIFE ON THIS PLANET, …YESTHE NEW WORLD ORDER, – YES DAWN OF NEW WORLD ORDER, & IF ONE IS NOT AWARE OF IT – IT WILL BE THE MOST NEGATIVE TIME IN THEIR LIVES…., …. DAWN OF NEW WORLD ORDER- …, IT IS SO EXCEPTIONAL, SO GLORIOUS…., SO IMPORTANT, …, SO IF ONE CAN NOT SEE IT, IT WILL BE VERY VERY SAD TO PEPOLE AROUND HIM, BECAUSE THIS IS NEW BEGINNING FOR THE WORLD, FOR THE PEOPLE, FOR THE PLANET…, GRASS, …STARS…., PLANTS…., ANIMALS…., LARGE & SMALLL. …, BIG & WISE, …., NOT SO BIG & SO WISE,…., BUT EQUAL IN THE ENDEAVOUR & CALL OF THE WILD…. … FIGHT – LIFE TO BE EQUAL, TO BE BEAUTIFUL…., TO BE SMART, TO BE WHAT THEY ARE TO BE….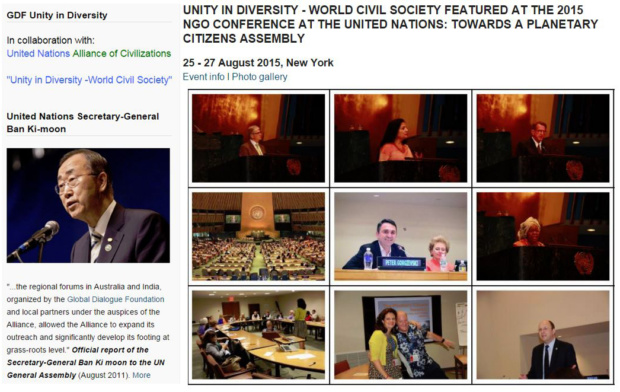 NEVER ENDING PLAY OF GOOD & BAD… NOW DIFFERENT- YES VERY VERY DIFFERENT, THE POINT WHERE THE PEOPLE CAN MAKE A DIFFERENCE TO BE GODS OF THEIR OWN DESTINY BUT DESTINY OF ALL LIFE ON EARTH AS WELL. …: TIGERS, LIONS, …, LARGE & SMALLL ANIMALS …, ETC…., TO MAKE THEM SAFE IN SANCTUARIES, IN ZOOS, EVERYWHERE THEY THINK,…, AS MASTERS OF THEIR OWN REALITY! order cipro online no script SAME FOR PEOPLE FROM ALL WALKS OF LIFE, FROM ALL HORIZONS, CLIMATES. FROM ALMOST EVERYWHERE…. , WITH ONE CALL- …"….WE ARE LIKE YOU, … WE WANT TO LIVE EVEN WITHOUT YOUR HELP-…, JUST LET US LIVE & BE WHAT WE ARE – SYRIANS, USA'S, AUSTRALIANS, GERMANS… WHAT EVER WE ARE, WHEREVER WE LIVE, WHAT EVER WE DO,…, WHATEVER WE APPRECIATE, WHATEVER WE WANT …. , WHATEVER WE WILL BE, WE WILL BE…, JUST LEAVE US SPACE FOR OURSELVES, FOR OUR LIVES…., JUST LET US BE WHAT WE ARE, …., & ONE DAY- WE MAY GET CLOSE TO EACH OTHER- & THEN, ONLY THEN- INDEPENDENTLY- WHO & WHAT WILL BE, WILL BE. WHO WILL CHOOSE WILL CHOOSE WHATEVER THEY WANT- BUT WITHOUT CONDITION, …
WHAT EVER MIGHT BE, LET IT BE!…, , …., THEN …. AND ONLY THEN, WE CAN MEET EACH OTHER MORE CLOSELY, MORE FRIENDLY…., MORE AND MORE FASHIONABLY…, ONLY THEN WE CAN DECIDE OUR DESTINIES TO GO ALONE OR SEPARATE…, BUT WHAT WILL BE, WILL BE, THEN, UNCONDITIONALLY NOT NOW WITH LOTS OF CONDITIONS, … SO PLEASE – JUST GIVE US A CHANCE TO BE WHAT WE ARE…, & WHAT WE WERE,…, AND WHAT WE WANT TO BE…. SO TO CHOOSE WHAT WILL BE WITH OUR DESTINIES – MINE & YOURS, OURS…, … THEN & ONLY THEN WE WILL BE EQUAL, HAPPY, CELEBRATING LIFE , FOR ALL… LET'S DO IT TOGETHER SO WE ALL ENJOY IT TOGETHER, LIFE, GOOD OR BAD, BUT IT WILL BE OURS, NOT JUST YOURS OR OURS, YOURS OR MINE…. THANKYOU !