We would like to present our friends
Olympia Film Festival and Camera Zizanio
Pyrgos, Greece, 28th of November to 5th of December 2015
The coming 18th edition of Olympia International Film Festival will present over than 120 films (features, short fiction, short animation, documentaries), from all over the world, during six festival days, in competition section and numerous special events and activities( Tributes, Special screenings, cinema workshops, animation workshops,theatrical and musical performances ect.) .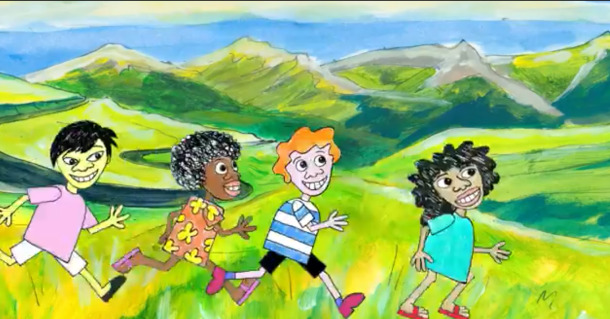 Competitions
• International Films for Children and Youth (Feature Films, Documentaries and Animation also Short-Length Films )
 International Jury Awards
1. Best Feature Film
2. Best Short Fiction Film
3. Best Animated doxycycline online pharmacy Short Film
4. Best Feature Film Director
5.  Best Feature Film Screenplay
6. Best Young Actor in a Feature Film
7. Best Young Actress in a Feature Film
The Jury may also award Special Prizes and Special Mentions to praise the merits of other films.
Kids and Docs 2015 Jury Awards
1. Best Featurette
2.  Best Documentary Short Film
Children's Jury Awards
1. Best Feature Film
2. Best Short Fiction Film
3. Best Animated Short Film
4. Best Featurette
5. Best Documentary Short Film
Prizes will also be awarded by the following organizations:
1. European Children's Film Association (ECFA)
2. Centre International du Film pour l' Enfance et la Jeunesse (CIFEJ)
Camera Zizanio