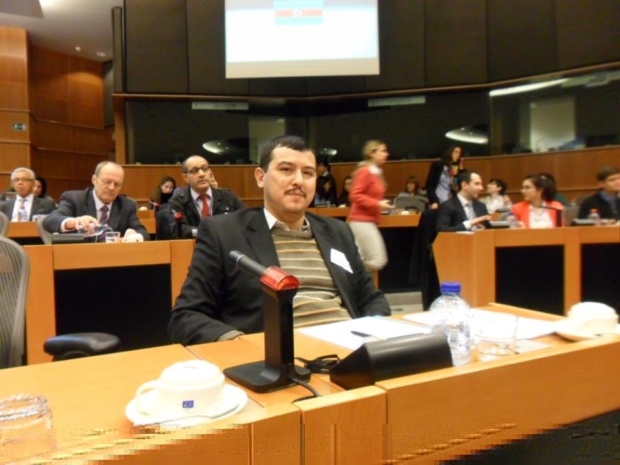 Valery Novoselsky – born in April 1970 in assimilated Romani family in the city Dnipropetrovs'k, Ukraine (then part of USSR). Part of his childhood lived in Siberia. In 1991-94 studied history in Dnipropetrovs'k National University. In 1993-95 was working in an Evangelical mission in Moscow, Russia.
Immigrated to Israel in autumn 1995. In 1996-2002 was studying and working as English-Russian translator in the Galilee Bible College – Israeli branch of American Global University. BA on Theology and Bible buy cheap levaquin online obtained in 2002.
In the international Romani movement since summer 1999 due to his capacity of an editor of Roma Virtual Network. Alumni of post-graduate Roma Diplomacy Programme (2005-2006). Currently cooperates with the organisations of European Roma Policy Coalition (ERPC), such as European Roma Information Office (ERIO), European Roma Rights Center (ERRC), Open Society Foundations, etc.
Beside his active involvement in international Roma movement, Valery Novoselsky participates in public initiatives of Russian diaspora organizations.