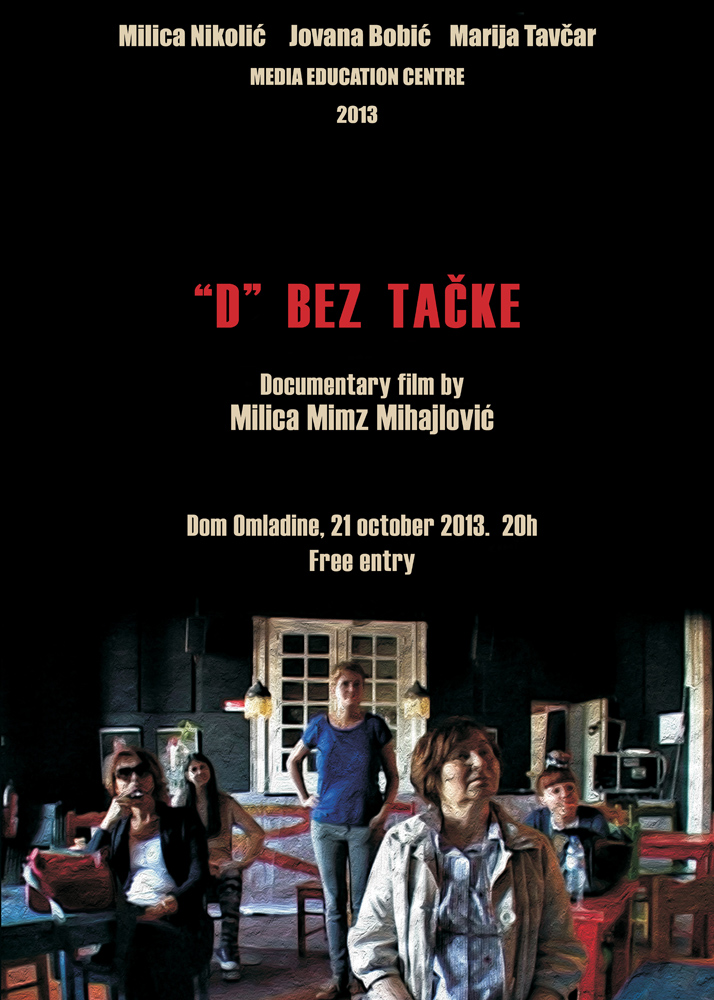 Š.U.N.D. (What Does Art Offer to Society) is an international arts festival first held in Belgrade 2010. They have won Belgrade City Award in the area of young people creativity for 2012. The festival is designed for students and postgraduate students involved in fine arts, applied arts and multimedia. Wanting to include more people and places, from this year festival will be held in other European cities. In May 2013th Š.U.N.D. was held in Lisbon, Portugal, while the Belgrade audience will have a chance to see the retrospective exhibition at UK Parobrod from 24 – 27th October 2013th. The opening ceremony is scheduled for 24 October at 19:30pm.
Media Education Centre (M.E.C.) has decided to support the project "Š.U.N.D. ON THE EDGE OF EUROPE BELGRADE – LISBON" believing that such a voyage , which is aimed at expanding art tendencies at the international buy cheap flagyl online level and the struggle for an alternative view of culture today , supported by no one , relying solely on the personal enthusiasm of members, deserves to be told in the form of documentary film.
The film "D BEZ TACKE " directed by Milica Mimz Mihajlovic  , was shot in Lisbon 2013th and follows Š.U.N.D. festivals and their efforts to present artworks to a wider audience in spite of obstacles, financial constraints and the ever-present question, " What does art offer to society?". The film shows the real picture of what is going on behind the curtains.
The premiere is scheduled for 21. October 2013th at 20h in the Great Hall of the Dom Omladine in Belgrade. Entry is free.