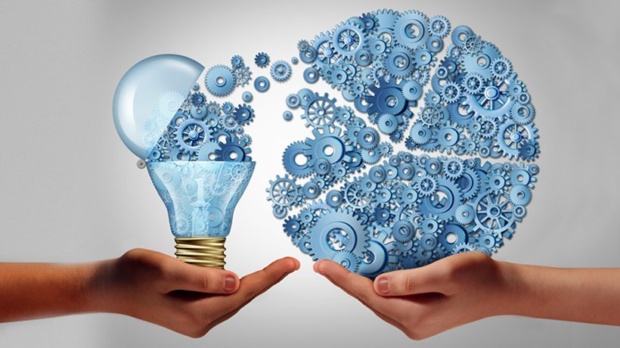 Since 2015, Media Education Centre use film, animation and all media to document best practices inside of schools and out – with a special emphasis on the ways that today's gadgets and applications are used by young people to produce digital media, collaborate, and more actively engage in social and civic life: The Danube for Peace 2019, 8th to 18th of July.
We are going to present to you our partners and we will start with Rotaract Club Danube for Peace.
Why Rotary?
Members of the Rotary, Rotaract and Interact Clubs around the Planet are in excellent Public-Private-CSO Coalition (because the members are from all sectors of Society) and for Rotarians is CREDO to promote Social, Economic and Environmental Responsibility.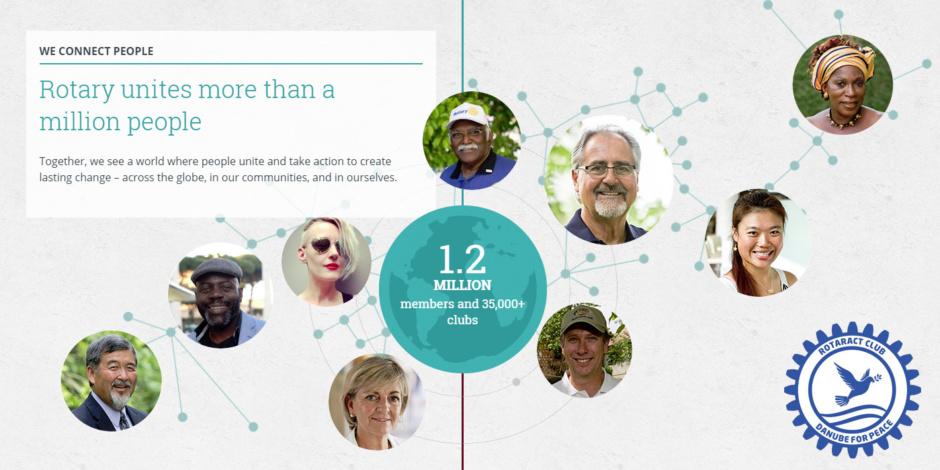 We are sure that Rotary has to be an EXAMPLE for New Models of Partnership we are promoting and that Danube for Peace Platform has to be the place for Exchange and Recruitment for both Networks.
Fostering New Generation of Rotaractors-Rotarians;
Put to the focus on Education, Traditional, Cultural and Natural Heritage of every Country;
Wakeup Interest and Motivation for development of the Responsible, Sustainable Educational and Promotional Cooperation;
Create Platform for Promotion of New Models of Digital Pedagogy and Education, Creative Tourism for Peace, Green and BioTechnologies, Alternative and Renewable Sources of Energy, Life Long Learning…
Partnership to be a tool for promoting success of the UN Agenda 2030 for Sustainable Development!
Why would we like to invite Rotaractors to participate in the Conference too? Because it is conceptually related to the mission of RI and because will be a pleasure for all of us to dedicate one part of the Conference to Rotary goals related to the UN Agenda 2030. Please find below some information about:
Promotion of the new models of Education for 21st Century with the special focus on the role of the Film, Digital, Information, Media and Peace Literacy as tools for the new faster and more effective global citizenship educational process;
All elements for the evolution of the Peace, Global Education, Participatory Society, Intercultural and Interfaith Dialogue;
Interactive, Innovative and Inclusive Mobility, Traveling for Understand, Learn, building Peace and
Role of the Sustainable Strategic Networks in the promotion of the Private-Public-CSO coalition for social, economic, civic and environmental responsibility