The Media Education Centre Proudly Present:

… I dream of returning to Syria. I do not dream of being a foreigner in a foreign land. I long to go home to a place that will let me do my work and express myself as an artist and as a person. I am using my art to help us find our way home. To a home that is a home, not a hell…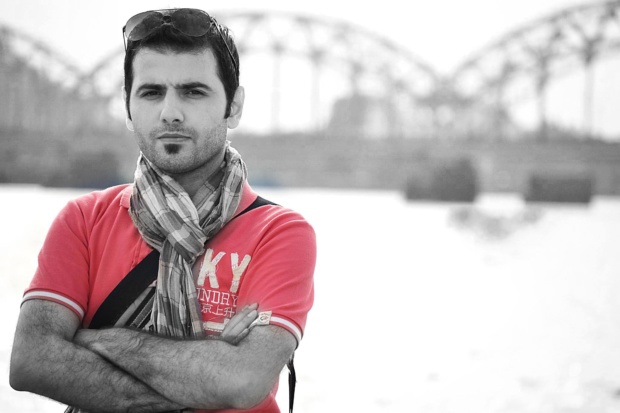 My name is Moustafa Aljarad, known as Moustafa Jacoub. Jacoub is my father's name. I am from Deirezzor, Syria and I am an artist.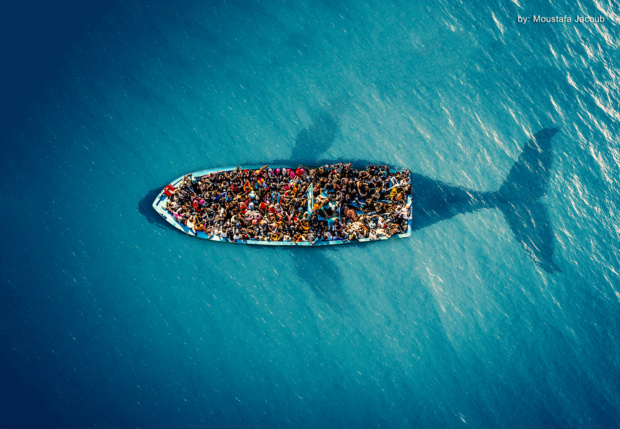 My artwork REFUGEES has been featured on The Guardian instagram few days ago. Also, British red Cross select same work for their "Postcards for Syria" action (you can visit and financially support), to sell postcards create by different artists and all income goes to Syrian Refugees!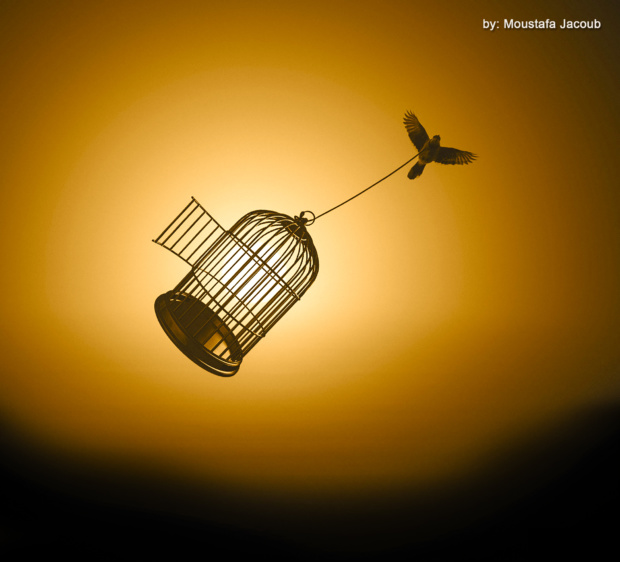 This is my story: 5 years ago, I started protesting for democracy over dictatorship. I protested with my voice and also with my art. one year and Six months after the protests began, I fled Syria. I left because my life was in danger. I could have stayed but only if I stopped doing my art. Only if I agreed to be silent in the face of atrocity. I couldn't do that.
So I escaped. First to Germany, to Houston, buy generic cipro tablet Texas, in the United States, where I live today.I am studying now digital communication .and I work as a cashier by day and I do my art at night. I will never stop doing my art. I will not be silent. Those are the basic facts about me. My story.
But what do those facts tell you, really? Can facts communicate heartbreak? Agony? Loss? Rage? Love? My message is this: stories are about human beings, not data, not statistics. With my art I am trying to make people FEEL the story of what is happening in my country. When we feel, we connect as fellow humans. My art tries to make the stories, hit the heart and bring connection and emotion. This is the Moustafa's Gallery: