The ADEDU proposal aims at supporting educators, trainers, and learning centers in upskilling and innovating their offers by including people affected by learning disabilities and facilitating digital transition and overall inclusion of excluded target audiences.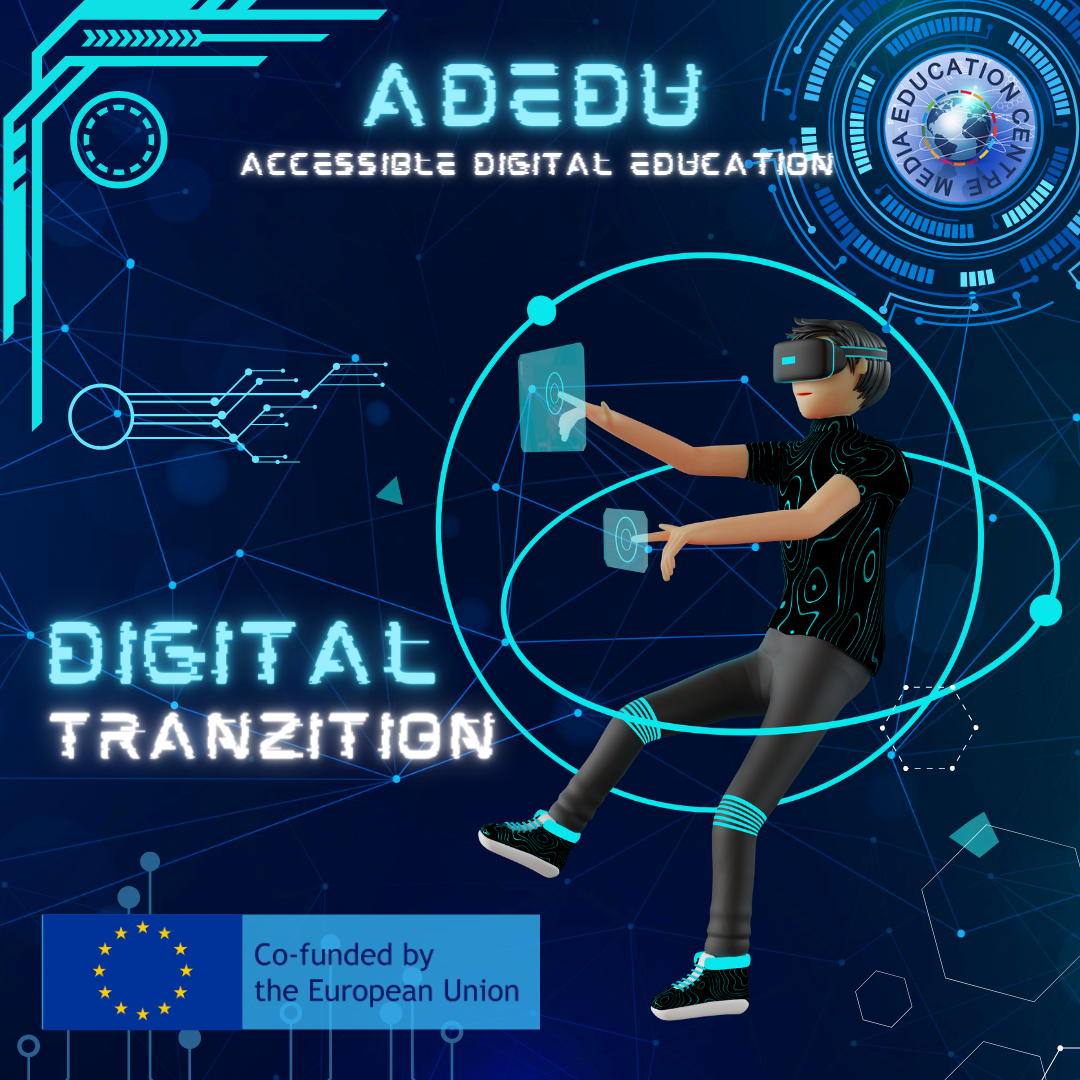 Educators and trainers will benefit from tailored outputs:

training course;
capacity-building activities to share, learn from peers, take inspiration and network;
guidelines on inclusive communication and digital learning environments to facilitate innovation and
inclusion at any stage of the learning process at all levels.
Partners expect at least 600 educators from at least 10 European countries registered in the training and at least 100 organizations, and learning centers, to join the capacity-building activities benefitting from the good practices, experts, and organizations involved. At least 10 webinars are foreseen to expand the learning effectiveness and raise awareness campaigns on learning disabilities and their impact on education are planned to reach at least 8.000 engagements among educators, learning centers, staff members of educational organizations and the general public for a more inclusive society.
The consortium expects 200 organizations to receive the Guidelines on inclusive communication and 100 on inclusive digital learning environments to drive change across Europe. The expected results from the 12 deliverables planned (guidelines, content-based and digital tools, and reports), rely on trainers' and educators' skill-up, increasing their educational offers to people affected by learning disabilities, especially on digital competencies, and skills relevant to other fields and sectors; on innovating education, networking, supporting, exchanging of processes, formats, solutions and needs to include Europeans with learning disabilities in society, forward-looking innovation in social inclusion, education, and digital transformation diversifying education considering disabilities needs.