Iiiii počinjemo s razmjenom mladih Four on the flour!
Naši Ivona i Jan će sudionike provesti kroz 6 dana rada i istraživanja o ljudskih pravima i pop kulturi, a zahvaljujemo partnerskim organizacijama EUnexus, YES Greece, Media Education Centre and MilleniuM Training and Development Institute na uspješnom prvom koraku – svi smo tu u Karlovcu!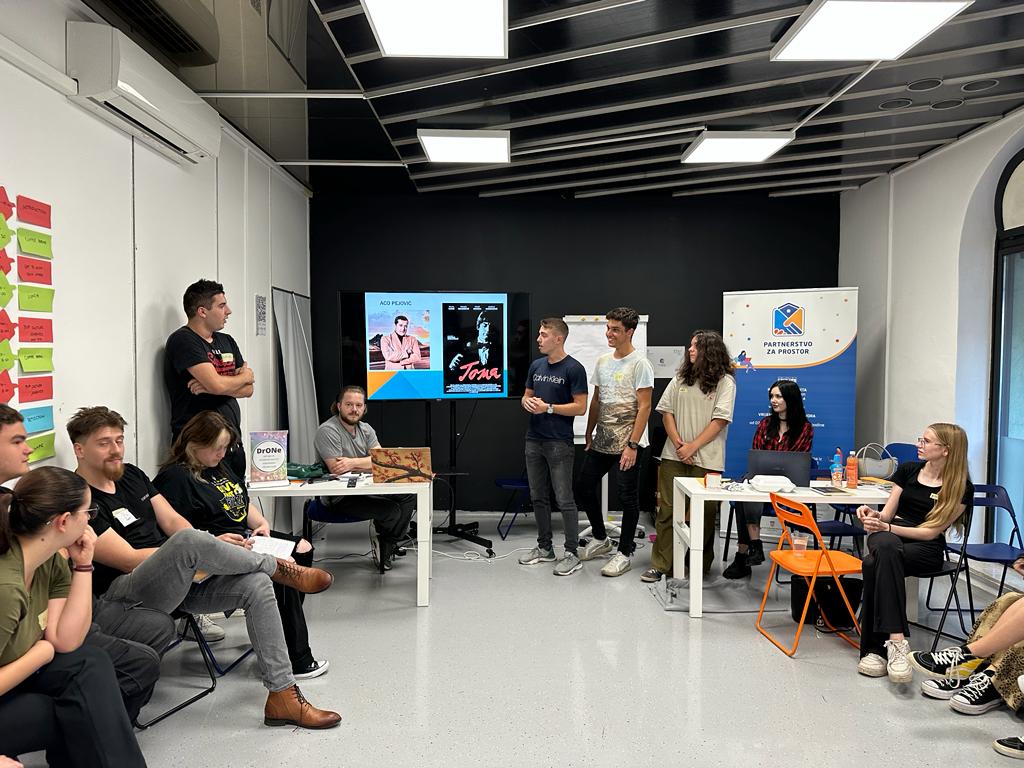 Današnji dan je predviđen za upoznavanje svih sudionika, ali i pop kulture naših zemalja
Stay tuned for more!
Projekt provodimo u sklopu akreditacije u području mladih unutar programa Erasmus plus. Agencija za mobilnost i programe Europske unije