MEC Health Laboratory (HL) news: Ph.D. Stefan Mandic-Rajcevic, Head of the HL, participated in the Sabin Vaccine Institute and UNICEF, in partnership with Gavi, the Vaccine Alliance Present the Vaccination Acceptance Research Network (VARN) 2023 Conference…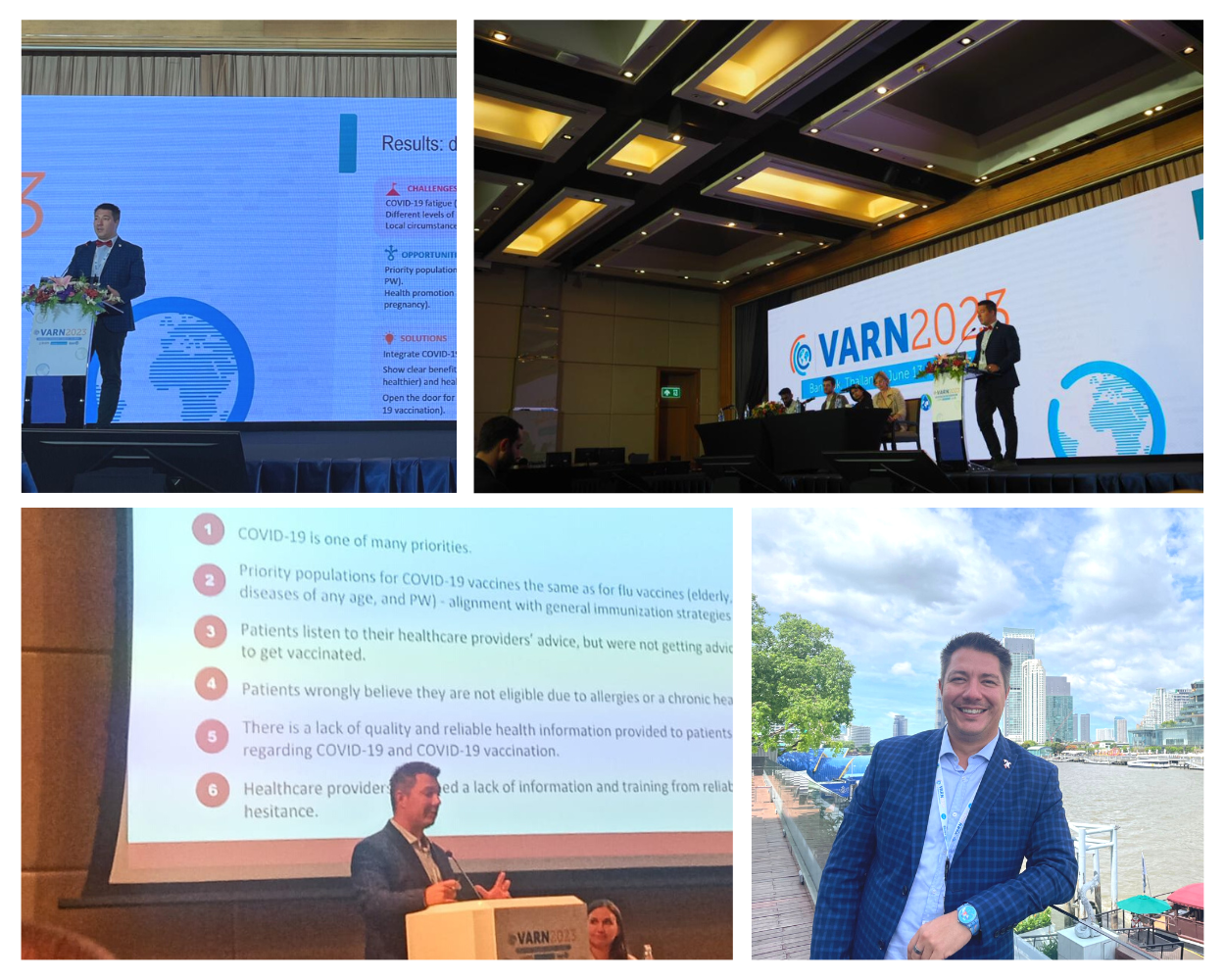 This meeting will be an in-person event. Conference sessions will provide a space for exploration and facilitate the wide dissemination of a growing body of knowledge, practice, and evidence-informed strategies for driving action across the vaccination acceptance, demand and delivery ecosystem. A 'post-live' publishing of recorded sessions will be made available to all registrants on the conferencing website.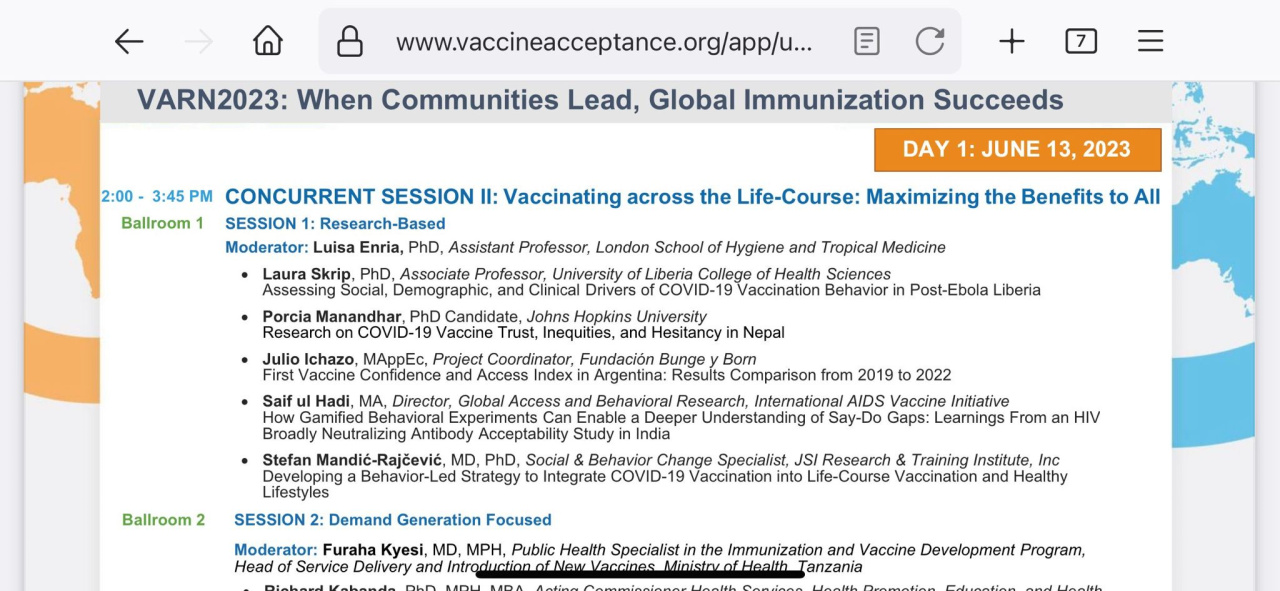 UNICEF believes that taking people-centered approaches in the design of the delivery and utilization of health programs is fundamental to ensure that immunization and other health services are tailored to the needs of the most vulnerable, particularly in zero-dose and under-vaccinated communities. To achieve this, UNICEF supports countries to develop evidence-based, locally-informed, context-specific strategies with active community participation to improve vaccine uptake.
In 2022, Sabin's inaugural VARN conference and the COVID-19 global demand event, co-hosted by UNICEF and partners, brought together over 1500 global experts as registered attendees across 126 countries. Participants represented diverse disciplines including global health and policy, research and academia, and healthcare and health communications.
VARN2023 will provide an opportunity for the sharing of knowledge from research and practice, as well as agenda setting around three core themes:
Vaccine equity: setting a new course for reaching marginalized and zero-dose communities, conflict settings, and reducing gender barriers
Reimagining essential childhood immunization: a reversal of Current Trends and improved integration into comprehensive health service delivery programs (from Policy to community-level responses)
Life-course immunization: extending the opportunities of COVID-19 vaccination investments to integrate, expand and strengthen LCI (HPV vaccination, future pandemic preparedness, and healthy aging).