Education and accessibility – WACC Global
Grassroots perspectives on education are accessibility and affordability as key digital justice issues in local contexts. Addressing digital polarization begins with enabling women and girls to have better access to tech. "Polarization is a product of the digital divide."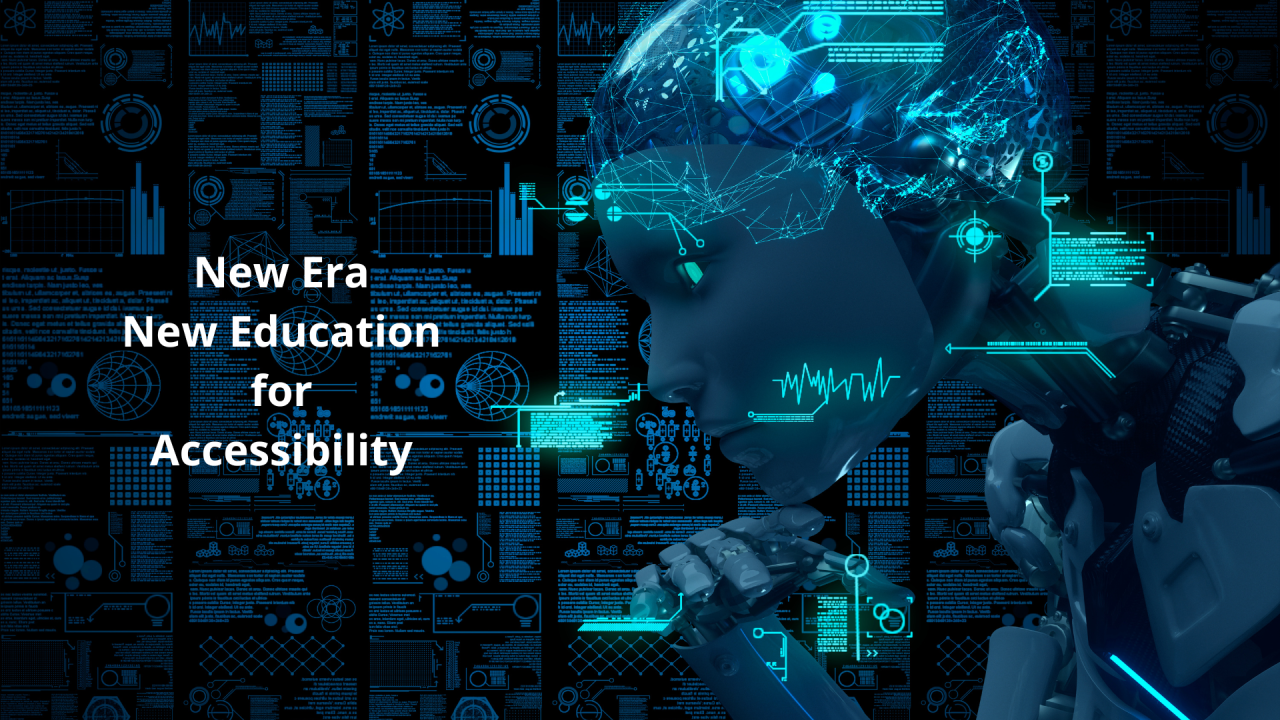 "Discrimination" and "oppression" were more accurate terms than "bias" to reflect the impact of algorithms on women and other marginalized groups, especially women of colour. So, we must include women and girls in the decision-making and discussion of tech development and implementation.
The digital divide is the "new face of gender inequality," a manifestation of current societal realities in the digital space. The cost of tech devices and internet access is a big challenge for many communities that civil society organizations serve and results in further exclusion and underrepresentation of women and girls.
Digital technology has changed the media landscape, driving a shift of the public space—and critical conversations—online. "If we [as a civil society] aren't prepared for this, we miss out on shaping debate and being voices of truth."
If you like to see more please click HERE!