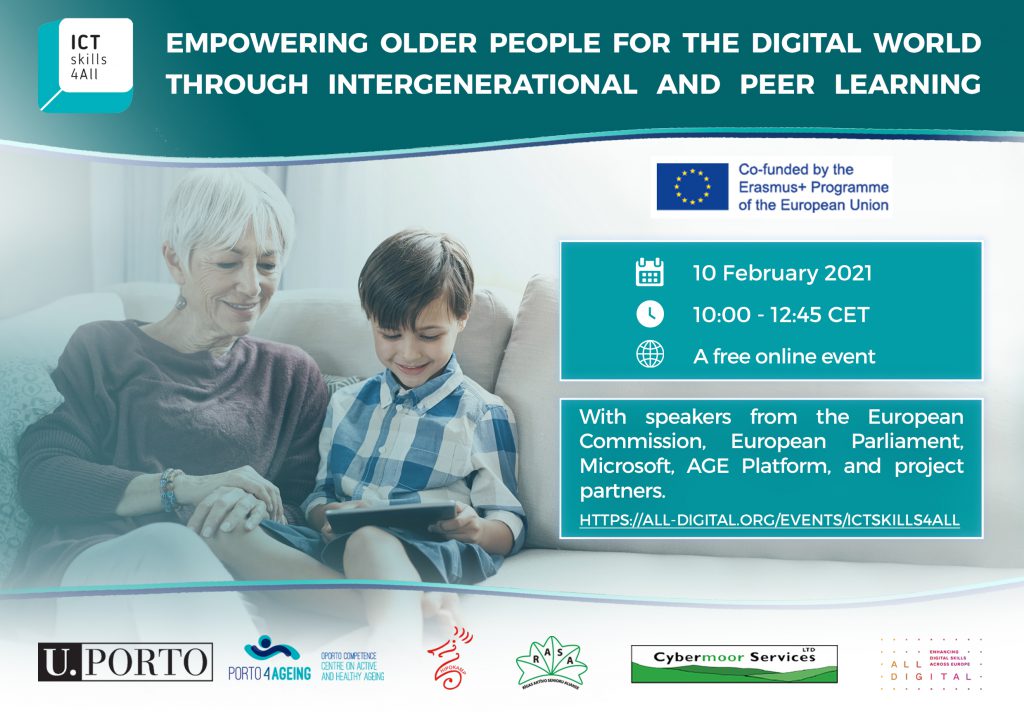 With an increasingly ageing population, older people are a significantly important segment of society who cannot be left behind. And within the older demographic, the very old are growing fastest. However, almost all digital technology consumer products and services are designed, produced and exclusively marketed by and for younger people. In parallel with this disconnect, older people are already most likely to be victims of cybercrime, with the greatest losses. Policymakers must consider this with the technology industry and build education frameworks to support older peoples' adoption of technology.
The economic impact of digitally excluding older people is very hard to measure, but not only must older people be protected and empowered by technology, but they must also be a key part of the digital world of the future. If this is not addressed, in future older people will be less independent, less creative, contribute less economically (further fuelling the pension crisis), be more isolated and more disconnected.
The event will discuss the ICTSkills4All project, its approach and findings, as well as hear from older people themselves. It will include the perspectives of politicians and policymakers, the sector representing older people and industry to consider how lessons and policy recommendations for older people can be adopted.