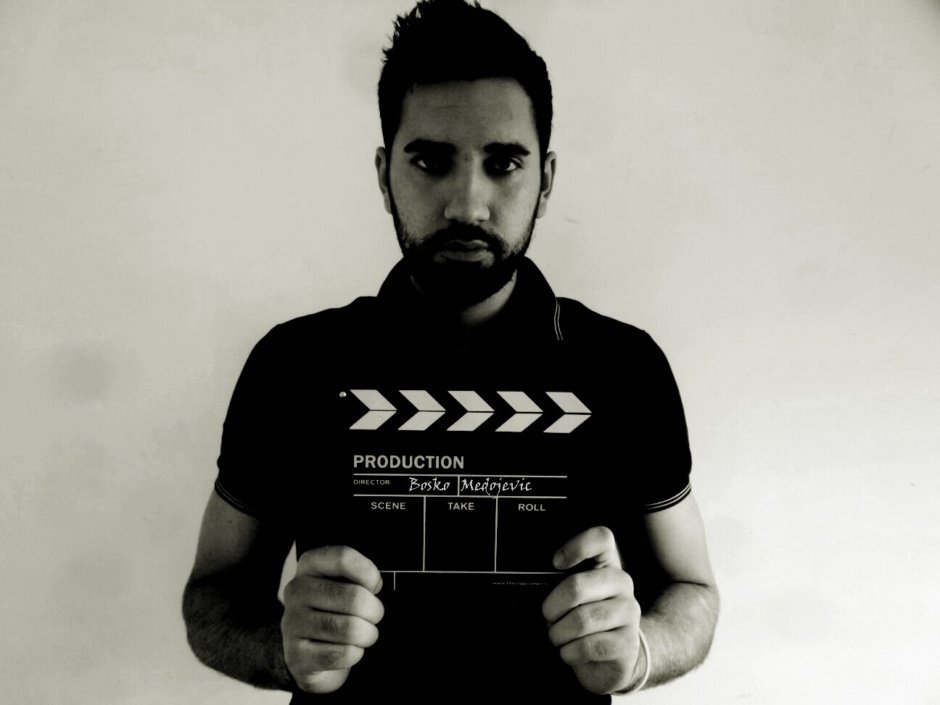 Bosko Medojevic was born on January 17, 1991 in Cetinje, Serbia & Montenegro. He was raised in an artistic family, and at the early beginning he was surrounded with all type of art forms: pictures, sculptures, books, music and films. That`s the main reason why he developed such a versatile character.  As a teenager he started playing music and rapping and he made his first music video, which became a local hit in Serbia.  Speaking about versatile character, Bosko has a master degree in biochemistry, he plays basketball for Belgrade club – Karaburma, he is a member of Mensa Serbia and he is playing music with his band Wenom, he works as a sales manager for a living, and above all he loves cinematography. He made two short films "Memento" and "Indigo Mirror"  and few music videos.  He claims that he has a lot of ideas and creativity to offer to the world of film.
 Memento
"Memento" is a first buy flagyl er online short film directed by Bosko. It`s a micro remake based on a story of legendary Chrisopher Nolan`s movie "Memento". With short film "Memento" Bosko has won an audience and jury award on Jameson short film festival in Serbia.
Plot: Main character suffers from anterograde amnesia, the inability to form new memories and suffers short-term memory loss, despite all that he tries to make a movie so he can apply for festival.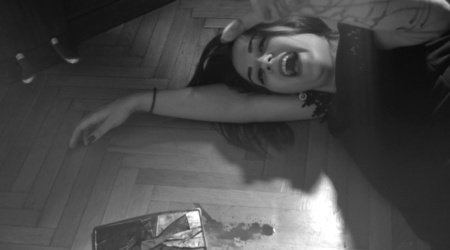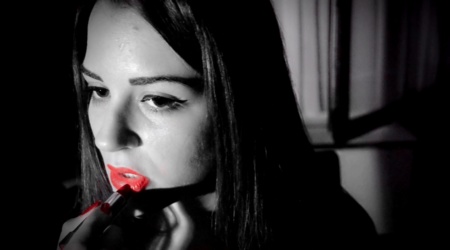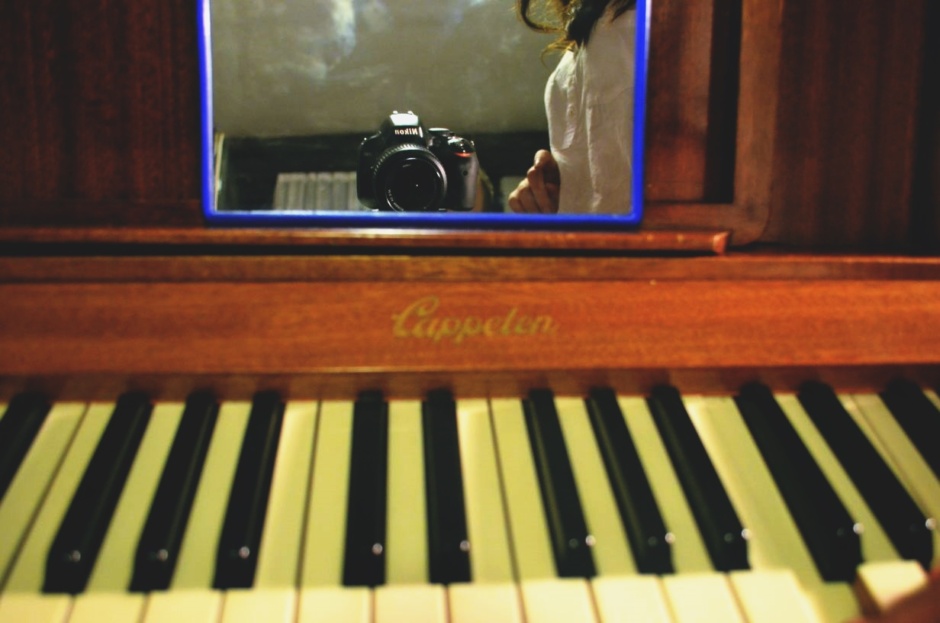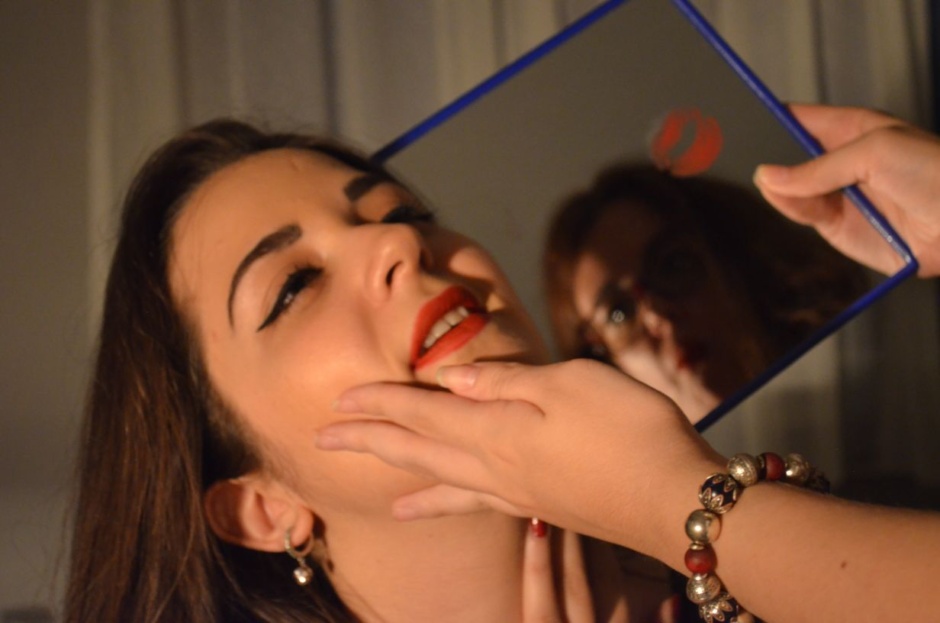 Indigo Mirror
"Indigo Mirror" is the newest short film directed and written by Bosko Medojevic. The film represents eternal fight between beauty and time, it speaks about aesthetic form on how we see ourselves and how other people see us.
Plot: Girl stands in a front of mirror, and everything that happens to her reflection in a mirror determines her further destiny.