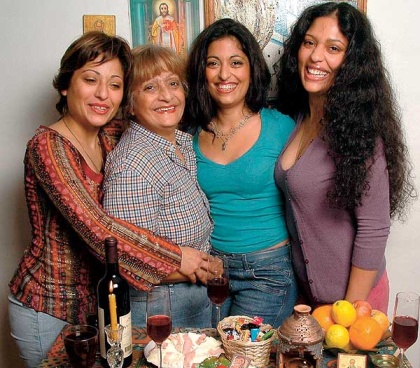 It was organized lectures in Belgrade on the Status of Roma in Serbia and the Classics of World Music on Roma Issues, which were held by sisters Biljana Tasic and Natasa Tasic Knezevic, Roma. A successful philologist and journalist, Biljana presented the social position of Roma population in Serbia today, and outlined the current problems that Roma face in relation to education, housing, social security and protection, status of women, information, culture, availability of personal documents and discrimination. Devastating statistics indicate that 60% of half a million of Roma, which is the estimated number of them in Serbia, live below the poverty line but Biljana also proposed some measures that could be taken to improve buy generic levaquin their position.
The Classics of World Music on Roma Issues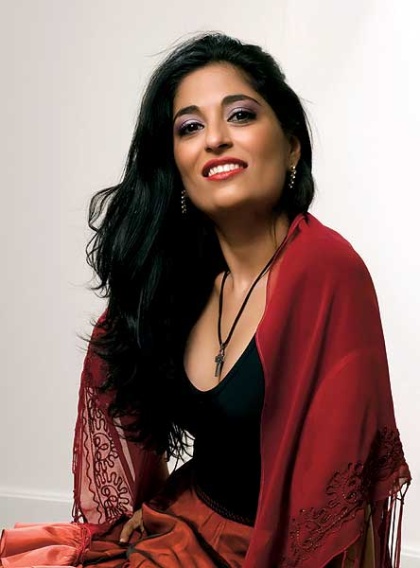 The first opera singer in the National Theatre of Roma nationality, Natasa Tasic Knezevic spoke on this occasion of the composers who, throughout history, used Roma heritage as an inexhaustible theme for creating their works. The emotional and passionate nature of the Roma, their fierce temperament and eternal desire for movement, have always inspired the great names of world classical music scene, such are Verdi, Dvorak, Bizet, Schumann and many others. At the end of the lecture, to the delight of all present, Natasa sang parts of several famous arias.