Cultivate New Generation ready to combine Tolerance, Knowledge and Skill about Cultural, Historical, Traditional and Environmental Heritage in Different Media outcomes with content same good for motivation, wakeup vocation, education and traveling workshop presentation.
For years ago, we started to create strategic partnership with our partners in Germany, Austria, Slovenia, Croatia and Serbia with idea to prepare permanent project in connection with Danube River and to support creation of the new generation of young travelers with different approach to traveling. After many meetings with potential partners on the summer 2015 we had our pilot Danube Peace Boat E.U.R.O.P.E. Project to test basic elements of the Project, new Possibilities for future Development and sustainability of the creative, interactive, online and innovative Modules: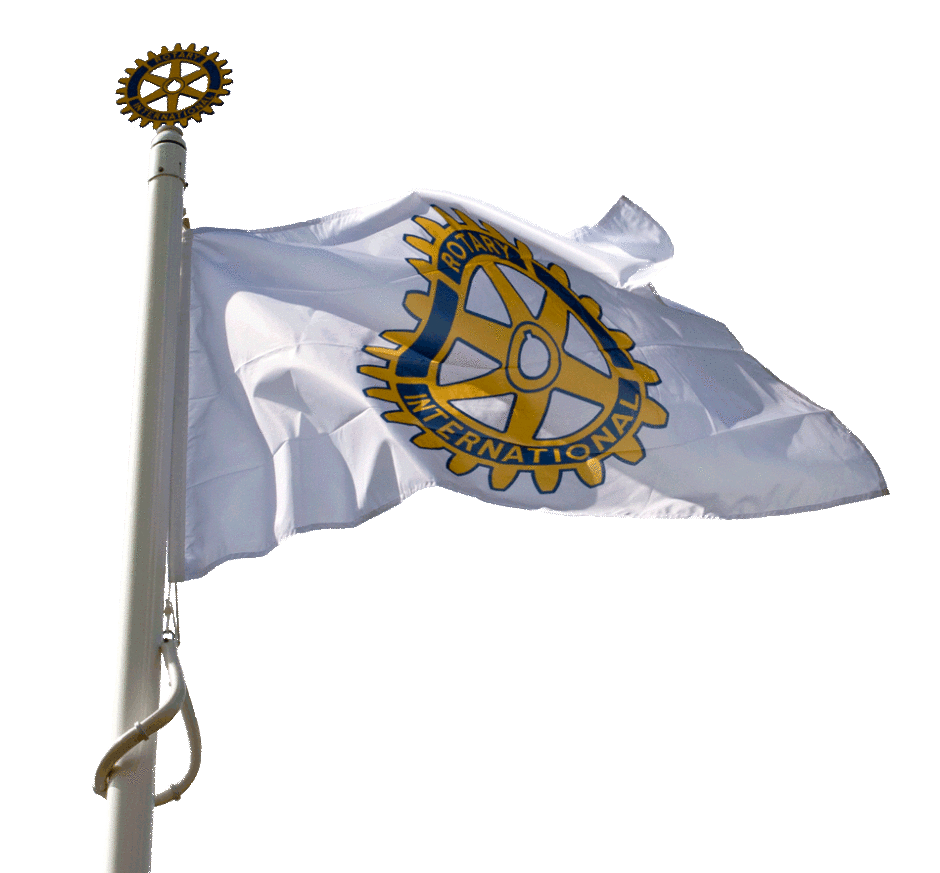 DANUBE WAVES DIGITAL, INFORMATION, MEDIA AND ART ACADEMY 2017 will focus in the STRATEGIC AND PERMANENT CREATIVE AND EDUCATIONAL networking.
This year we would like to implement all positive results from our previous projects. Danube Peace Boat involving Organizations, Schools and Institutions Primary from Danube Region but we are open for partners from Western Balkans, South East Europe and all other Countries.
Working exclusively in educational environments of all categories, Danube Waves Media and Art Academy produces lively, vibrant films and videos that celebrate best practices, great teaching, innovation, and promote pedagogical reform. Our work is designed to explain, start and nudge conversations, and advocate for the best ideas in education and learning.
New flag on the Danube Peace Boat E.U.R.O.P.E.
We are very proud that we have a new flag on the boat, Rotary Flag. From this year Rotary is one of our permanent and important partners.
Cultivating New Generation of Travelers;
Traveling Classroom for Traditional, Cultural and Natural Heritage;
Wakeup Interest and Motivation for development of the Responsible and Sustainable Tourism;
Create Platform for Promotion of Creative Tourism, Green and Bio Technologies, Alternative and Renewable Sources of Energy;
Traveling like tool for Promotion Inclusion, Reconciliation and Peace, Intercultural and Interfaith Dialogue and Understanding.
Some of the basic workshops on our traveling classroom are:
Photo-tool for expression,
Psychology of photo,
Meaning of sound,
How to exchange information
What is Codex of journalism and
How to Produce Traveling Diary!