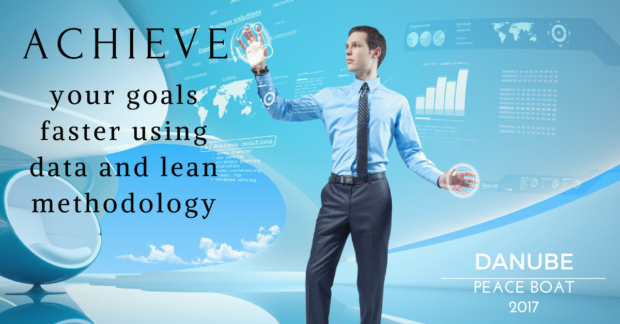 Stefan Mandi?-Raj?evi?, M.D., Ph.D.
Department of Health Sciences, University of Milan, Italy
Innovation Centre of the Faculty for Technology and Metallurgy, University of Belgrade, Serbia
International Youth Media Summit, Belgrade, Serbia
Summary
Nine out of ten business ideas fail. It is not that people have bad ideas, the problem is no idea is just perfect the way it is born. Think about how you have become what you are today – by constant thinking, learning, improving yourself, gathering data from your environment and turning it into information. This approach to thinking is often called Lean methodology, represented by the process of getting from your initial plan to a plan that actually works.
This course will focus on the main elements of the Lean methodology, the iterative approach to improvements of your life, work, products, and processes. You will learn how to define a problem worth solving, explore possible solutions, and validate your ideas both order flagyl pills qualitatively and quantitatively. Finally, you will acquire a foundation in collecting and exploring data and turning it into valuable information, as well as developing and adjusting your ideas to a version that works.
Workplan
– Introduction to the goals of the course
– Why do our ideas fail?
– The Lean methodology
– Problems worth solving?
– How to define a solution?
– Qualitative validation
– Quantitative validation
– Introduction to data
– Where to go from here?
Short biography
Dr. Stefan Mandi?-Raj?evi? graduated from the Faculty of Medicine at the University of Belgrade (Serbia), and went on to do a Ph.D. at the University of Milan (Italy). In the last 10 years he has been working on various research and education projects with International teams from Europe and the World. His main interests lie in data collection, management, analysis, and presentation, risk assessment and modelling, as well as innovation in the fields of research, education, and business.