Workshop ONE has two different modules!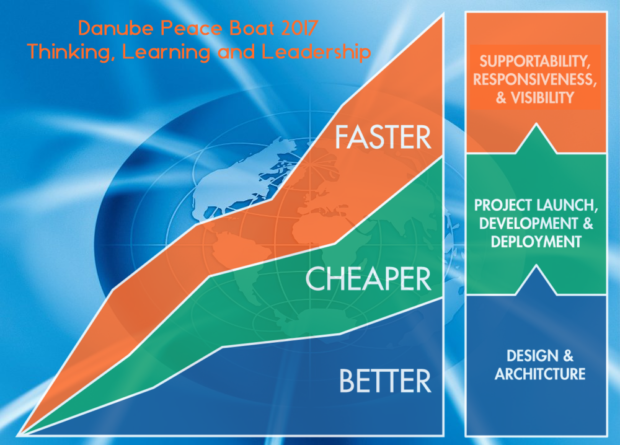 a. Thinking, Learning and Leadership Design (24th to 28th of July)

Who attends.
The workshop attendees are typically a dynamic mix of disciplines and Public-Private-CSO Coalition. Those attending wish to accelerate innovation within their organization, institution or company or solve internal challenges through Human-Centered Design / Design Thinking.
Senior management, strategic development, innovation managers, product managers, web designers, researchers, consultants, and learning professionals interested in Design Methodology.

All organizations involved in embedding innovation into their organizations or who want to improve internal efficiency and team collaboration.
"Fantastic introduction to the benefits of design thinking for any activities. It makes what could be seen as foreign activities to "non-designers" accessible and easy to take away and introduce to your company." MORE you can find HERE!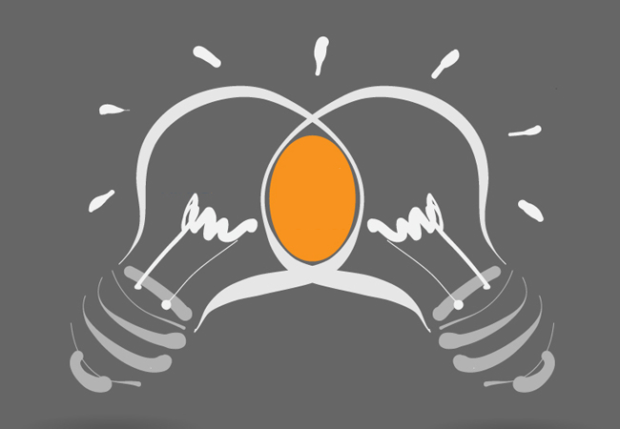 b. New Learners for 21st Century (24th of July to 6th of August)
You'll write your next presentation using the power of story structure, and storyboard slides using effective visual display of information.
This workshop offers insights into the basics of story content and visual design principles.
Improve your presence and impact in front of an audience. Our inside-out approach leverages your strengths and eliminates bad habits.
Harness the persuasive power of stories to create exceptional communication that transforms your audience, using your own presentation as a case study.
Turn words into pictures and into a clear visual message.
Approach to online promotion that covers everything you need to develop and deliver an effective presentation.